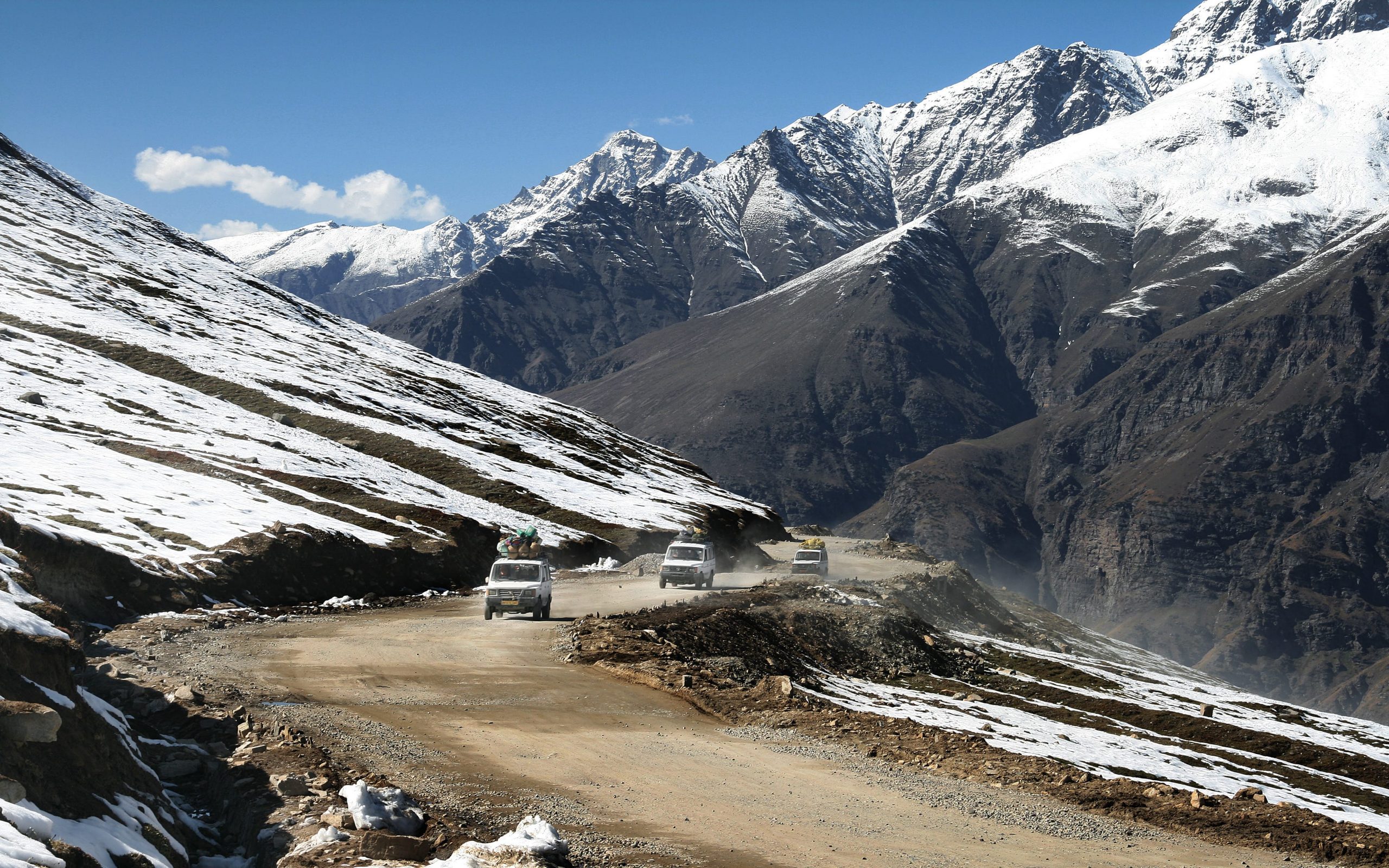 Rohtang La, Himachal Pradesh | All you need to know about Rohtang tunnel
---
A vacation shouldn't just be for relaxing, it needs to also help you view the beautiful cultures of the city you are in.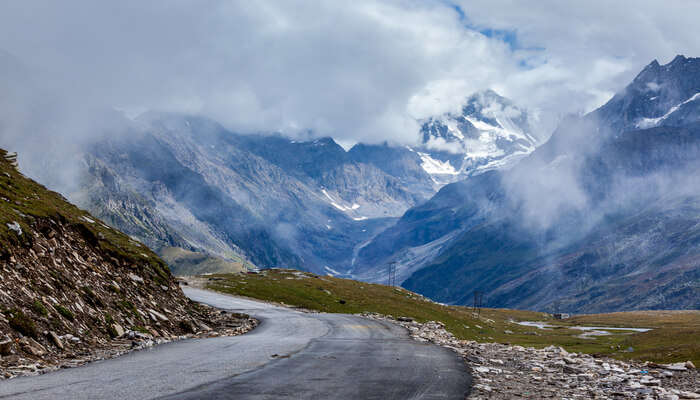 While India has the best places to visit for any season, there is one place that has our eyes and hearts smiling, the Rohtang Pass. If you have heard of this place, you'll know how beautiful this place is. But if you're new or curious to learn everything about Rohtang Pass, this quick guide will help you.
Where is Rohtang Pass?
When it comes to viewing the beautiful glaciers, and peaks as well as the Chandra River and Lahaul Valley, Rohtang Pass is the place to be. It is a gateway between Lahaul and Spiti Valley. From Manali, it's just 53 kilometers. There are times when Rohtang Pass doesn't allow travelers to visit due to the high risk of snowstorms or blizzards.
About Rohtang Tunnel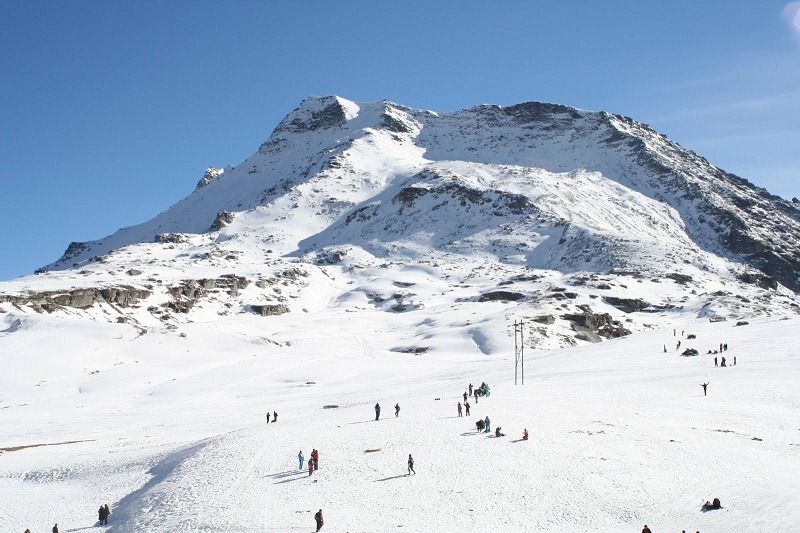 Rohtang Tunnel is the longest tunnel in the world measuring 9.2 km. It is shaped like a horseshoe and was created to make the distance smaller and easier between Manali and Leh. It also serves as an emergency exit in case of accidents or mishaps. To know more about Rohtang Tunnel, check out these 10 Reasons Why Rohtang Needed Atal Tunnel Long Time Ago.
How Can One Travel From Manali To Rohtang Pass?
Taxis and cabs are available. You can also travel via your private vehicles as well like cars or bikes. You can always find bikers around. It is preferred to travel to Rohtang Pass between June and October. However, the tourist season starts in May.
How to get your Rohtang Pass Permit?
Since Rohtang Pass is a restricted area private and commercial vehicles are required to apply for the pass permit in advance. The same can be applied online or by visiting any Himachal tourism offices. The documents that are required are ID proof, an updated pollution check certificate as well as the details of your vehicle registration date.
Wrapping Up,
Rohtang Pass is a sight to behold.
The change in landscape and the long treks give you all the reasons to explore and view the beauty of Rohtang Pass.
So, when are you planning to travel to Rohtang Pass?