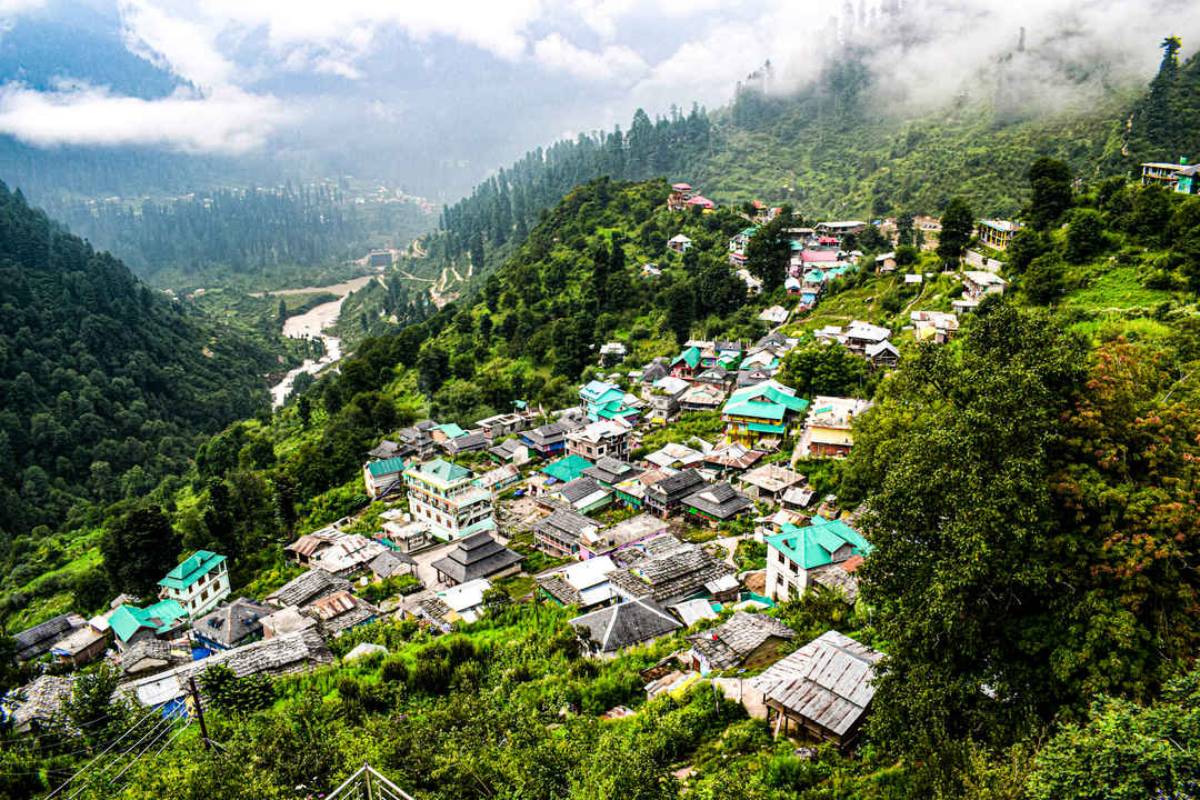 Adventures are always exciting and liberating, and the trip through Tosh Valley is undoubtedly a once-in-a-lifetime experience. Tosh is a wonderful spot to visit if you want to see Himachal Pradesh's scenic splendour. It is noted for its lush green valleys, snow-capped mountains, gorgeous flora and fauna, breathtaking waterfalls, and fascinating gorges.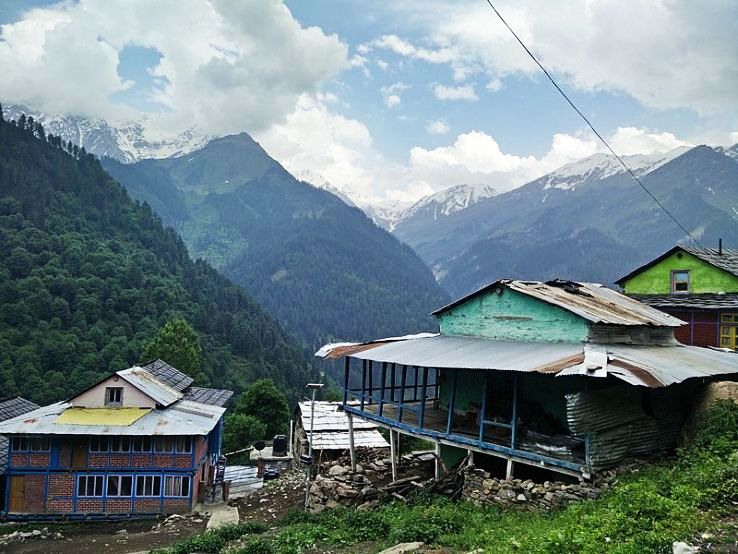 Tosh village, at a height of 7,874 feet in Himachal Pradesh's Parvati Valley, is a hidden jewel that rewards your eyes with spectacular vistas of the towering Himalayas and dazzling waterfalls. Tosh Valley, which is home to the River Tosh, a tributary of the Parvati, will capture your attention and make you fall in love with Himachal Pradesh's unrivalled natural beauty.
The same feeling you get when you visit Tosh, a community perched atop a hill at a height of 7900 feet and surrounded on all sides by mountains. Tosh has stunning views of the Parvati Valley. This settlement has gained appeal among tourists in recent years due to its proximity to the well-known Hippie Town of Kasol.
How to reach Tosh, Himachal Pradesh?

Take a bus from Delhi to Manali and get off in Bhuntar, which is about 50 kilometres from Manali. HRTC buses to Barshaini run frequently from Bhuntar. The buses stop at Kasol and Manikaran before continuing on to Barshaini. You may either trek all the way from Barshaini to Tosh, which is around 5 kilometres away, or take a shared vehicle for roughly $100. I recommend going all the way because it is well worth it. You can use the HRTC Online Booking System to make bus reservations.
Things to do in Tosh Valley

There isn't much to do in Tosh other than explore the area. Every step you take will make you fall more in love with this area. It offers spectacular views of the picturesque Parvati Valley. Furthermore, because Tosh is becoming increasingly famous among travellers, many trance and psychedelic events are held here.
There are numerous treks near Tosh, the most popular of which being Kheerganga.
Best time to explore Tosh Village?

The climate in Tosh Himachal is pleasant all year. The best season to visit Tosh is from April to October, as the village is completely covered in snow during the winter and becomes somewhat concealed. If you want to enjoy the snow, though, November through February is the best time to visit.
On your way to Tosh, you might want to check out the adjacent Kasol, Manikaran, and Kheerganga treks. Check visit my post Take a bath in the natural hot springs at Manikaran in Kasol for more information about Manikaran. Check visit my post on Kasol Himachal – A Stoner's Adventure in the Mighty Himalayas for more information. Information and details on the Kheerganga Trek are being compiled and will be released in the coming days.