We're truely dedicated to make your travel experience as much simple and fun as possible!
Our team of travel insiders is obsessed with finding the best things to do everywhere: we travel. From Himachal to Leh Ladakh to J&K and Uttaranchal, from traditional tours to, adventure and once-in-a-lifetime experiences, we have something for every kind of traveler. And we are proud to say that after 8 experience-packed years, we are the best in business.

A sudden and last minute trip Planned to Manali during peak season (Christmas time) and I was stumped with the soaring prices. Planmans came to the rescue and got me an entire package within my budget.
Donald Noronha
Shimla-Manali Tourist 2022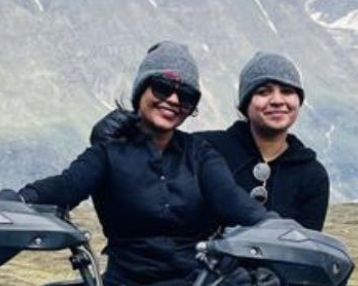 We enjoyed every single moment of our tour package. All thanks to the Planmans team, they are very supportive throughout the tour, also we loved the provided services. We would definitely love you visit once during winter... Also, I would highly recommend Planmans Group, they would provide the best service's & hospitality in Himachal Pradesh...
Jyotirmy
Himachal Tour June 2023

It was a wonderful experience. Very friendly and professional approach by the tour operator. Answered all my queries. Have budget friendly package. Good hospitality. Enjoyed my stay in Himachal.
Anjali Singh
Dharamshala Mcleodganj Tour 2022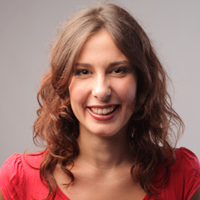 David Robets
Founder & Director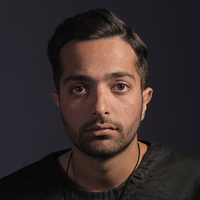 Augusta Silva
Chief Operating Officer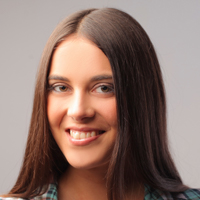 Bernice Lucas
Director - Hotels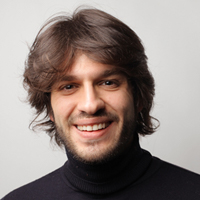 Jessica Brown
Chief Executive
David Jackson
Founder & CEO
Kyle Martin
Founder & CEO