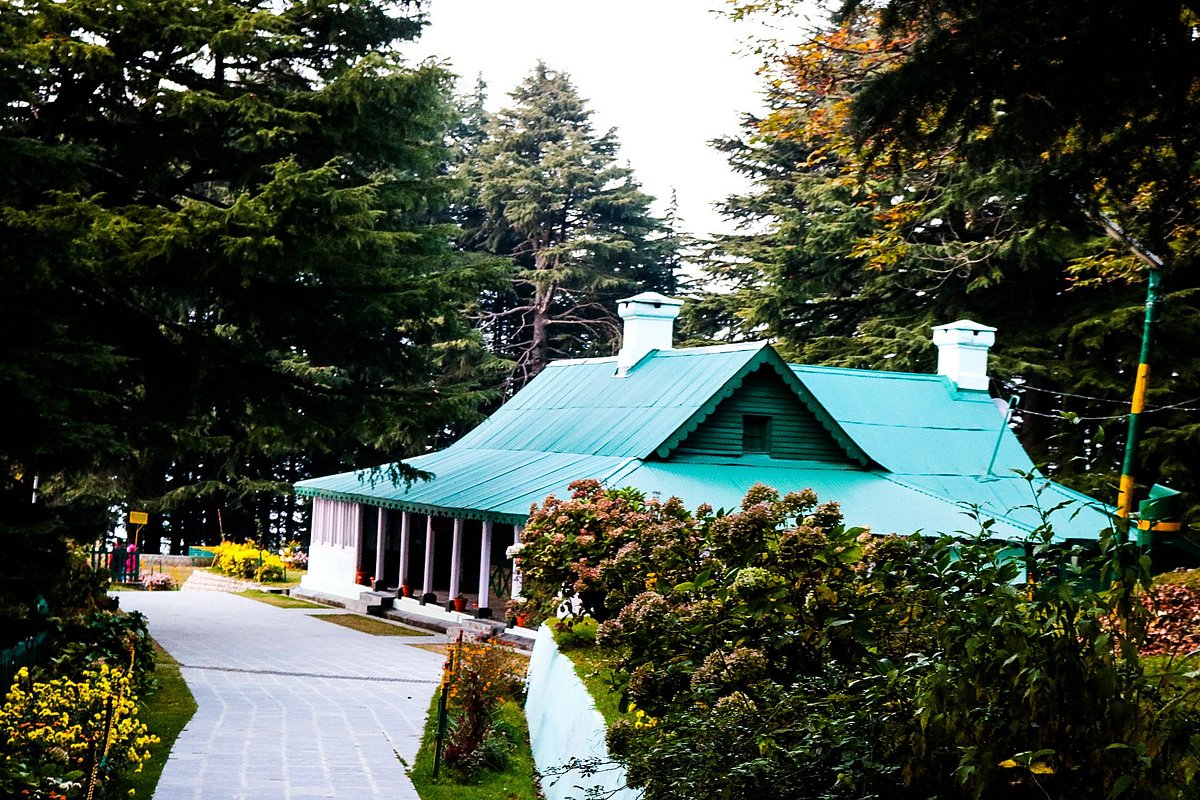 Kalatop Wildlife Sanctuary is located in the Chamba district of Himachal Pradesh in India. It is spread over an area of 3069 hectares and is situated at an altitude of 1185 meters to 2768 meters above sea level. The sanctuary is known for its diverse wildlife and stunning natural beauty, making it a popular destination for nature enthusiasts and wildlife lovers.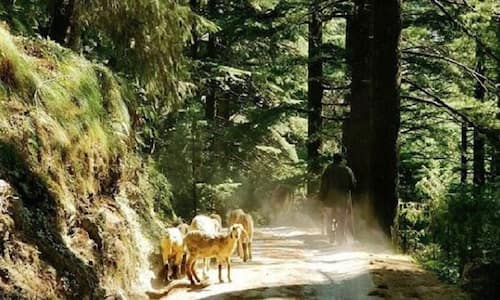 Some of the popular animals that can be spotted in Kalatop Wildlife Sanctuary include the Himalayan black bear, barking deer, serow, goral, leopard, and several species of birds such as the monal pheasant, koklass pheasant, and western tragopan. The sanctuary is also home to several species of flora including rhododendron, oak, and deodar trees.
One of the most popular activities in the sanctuary is trekking. There are several trekking trails in the sanctuary that offer breathtaking views of the surrounding hills and valleys. One of the most popular trails is the Kalatop-Khajjiar trek, which takes you through the dense forests of the sanctuary to the picturesque town of Khajjiar, known as the mini Switzerland of India.
Visitors can also enjoy camping in the sanctuary, as there are several campsites located within the sanctuary that offer stunning views of the surrounding landscape. Birdwatching is another popular activity in the sanctuary, with several species of birds being spotted here throughout the year.
To visit Kalatop Wildlife Sanctuary, one can take a bus or hire a taxi from Chamba, which is the nearest town. The best time to visit the sanctuary is from April to June and from September to November. During the monsoon season, the sanctuary remains closed due to heavy rainfall and landslides.
In conclusion, Kalatop Wildlife Sanctuary is a must-visit destination for anyone who loves nature and wildlife. With its diverse flora and fauna, stunning natural beauty, and several activities on offer, it is a perfect getaway for those looking to escape the hustle and bustle of city life and reconnect with nature.