Continuing the journey to explore Himachal's best travel places, here are next 5 must visit destinations.

Discover Himachal Pradesh beyond the usual tourist spots, where hidden treasures await your exploration. These lesser-known gems offer a perfect escape for travelers seeking tranquility and authenticity. From the charming village of Chitkul near the Indo-Tibetan border to the serene Tirthan Valley with its rich biodiversity, each destination offers a unique experience. Whether you're drawn...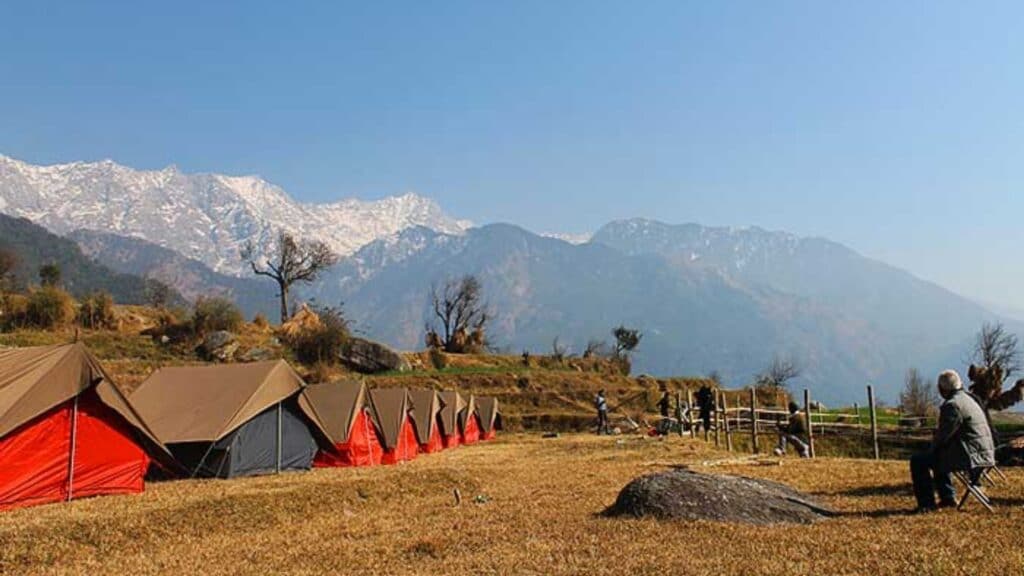 Camping is one of the best ways of viewing the mesmerizing beauty of Himachal Pradesh. The camping sites in this beautiful place will enthrall camping enthusiasts and nature lovers. The lush green forests, lofty pine trees, snow-capped mountains and the overall scenic beauty of Himachal Pradesh is sure to make your camping here, a memorable...