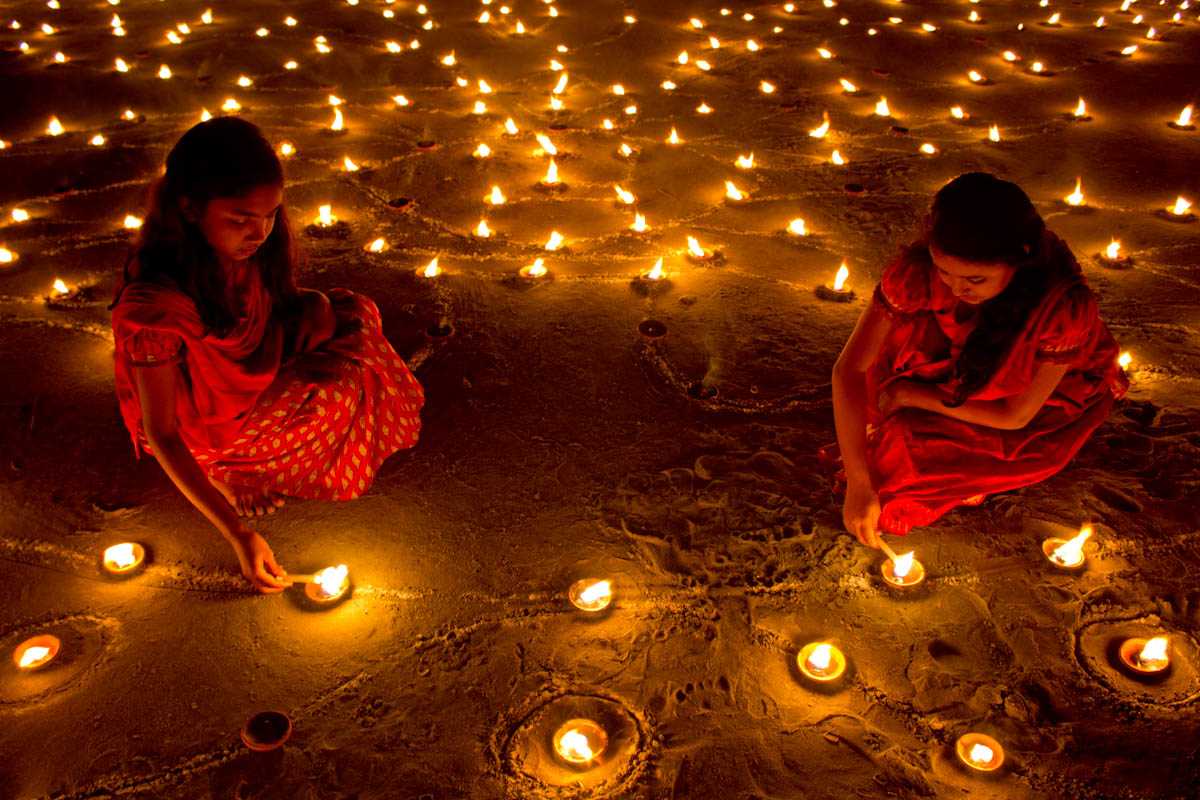 Indian culture is blessed with an incredible touch regarding festivals and rituals. Many places in India attracts tourist for their traditional and unique festivals. Among them, Himachal Pradesh is known for captivated tourists in large numbers. The best part of festivals of Himachal Pradesh here is its incredible hospitality and rich Indian tradition. In this article, we will highlight the rich festivals of Himachal Pradesh and how it has become a popular cultural tourist hub to follow by many travel goers.
Festivals of Himachal Pradesh and how they attract tourist
Once you land in Himachal Pradesh, its surrounding nature and beautiful hill station will surely engage you. The backdrop of mountains and impeccable natural landscapes are one of the best views that attract every tourist.
Here you get to see different traditional festivals like Kullu Dussehra, a renowned festival and increasingly popular in these parts of India. Festivals are celebrated to express your feelings and bond to make the festivals worthwhile. Fairs and festivals of Himachal Pradesh, a colorful, multicultural, and multi-religious state, have a vast historical legacy that has transformed into the culture of Himachal Pradesh. Here you can see many diverse festive moods celebrated together and attract worldwide tourists in a calendar year.
What influences people to embark on their journey to Himachal Pradesh?
Himachal Pradesh is renowned and a place where Buddhists primarily make a home here. You will witness many cross-cultured people living here happily, and their rich tradition engages local people. Among the famous festivals of Himachal Pradesh, Kullu Dussehra, Losar, Halda, and Sazo festivals are the top picked festivals that encourage people to come and celebrate life. Dussehra is celebrated on the Navaratri, and tourists from all over the globe come and enjoy their time witnessing the spirit of celebration.
Losar is one of the religions and is preferred by many devotees to celebrate life and engage in the traditional way to keep the legacy and religion together. Celebrated on the holi occasion of Magha Purnima, Halda is known as a festival of light and is classified as the pre-Diwali festival in Himachal Pradesh. Another heart-touching and colorful festival is the Sazo festival which continually becomes the most practiced and followed by the people of Himachal Pradesh. Every season people from different parts of India explore the highly preferred sites of Himachal Pradesh and love the festivals wholeheartedly.
What time of the year is mostly enjoyable here?
Well, the festive season starts from the pre-Diwali time as most tourists gather here to celebrate Navaratri and pay great attention to all puja procedures. These are known for important festivals of Himachal Pradesh that have a great reputation and popularity. People from other states also join the holi Navaratri festival and engage in the procedures happily.
Himachal Festivals in Nutshell
Himachal Pradesh is the hub of festive occasions in life, one of the most popular tourist destinations for its mind-blowing culture and warm hospitality. These festivals often bond together different religious people and make them feel good about a festival that brings everyone to remember this lifetime experience happily.