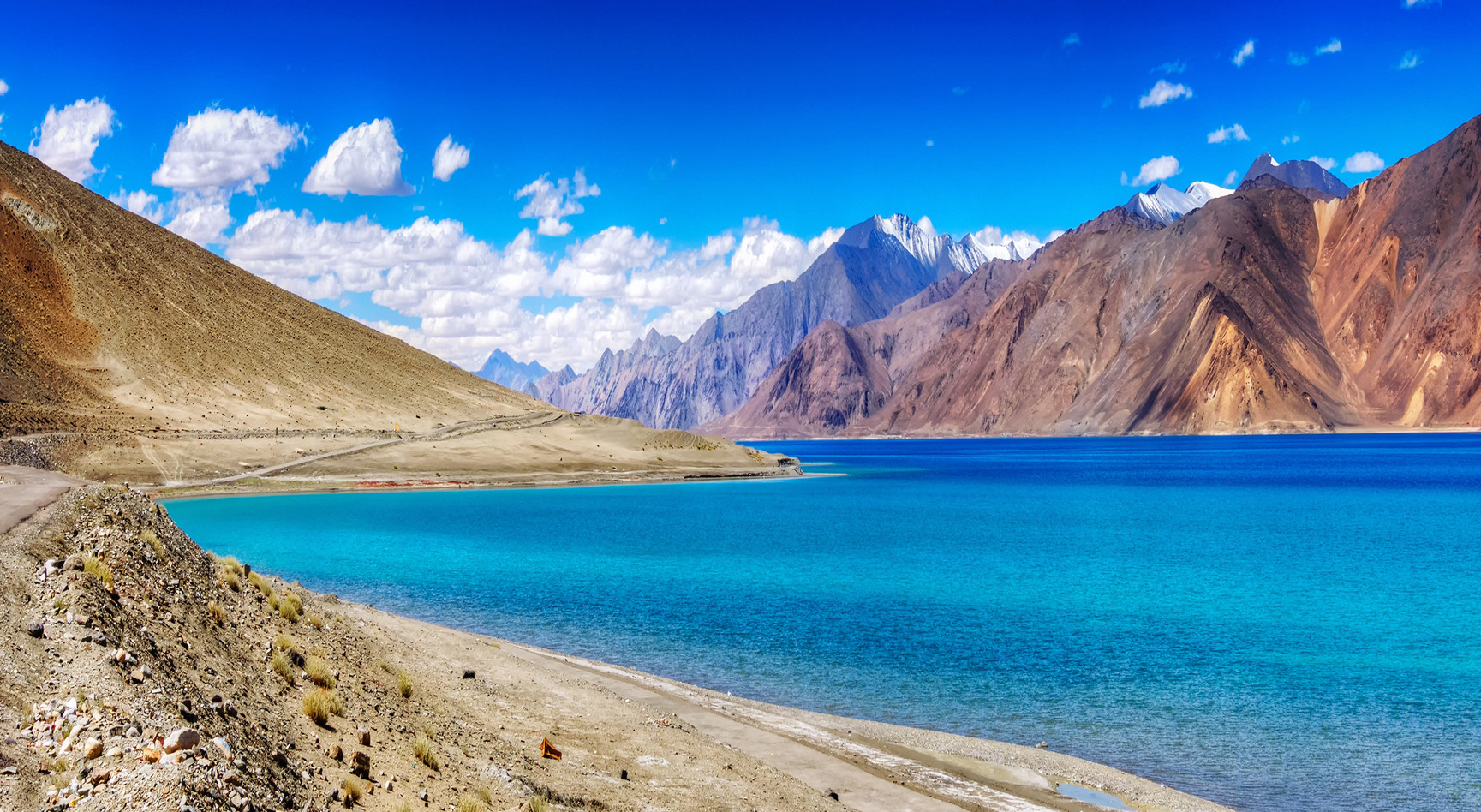 Tourist Places in Ladakh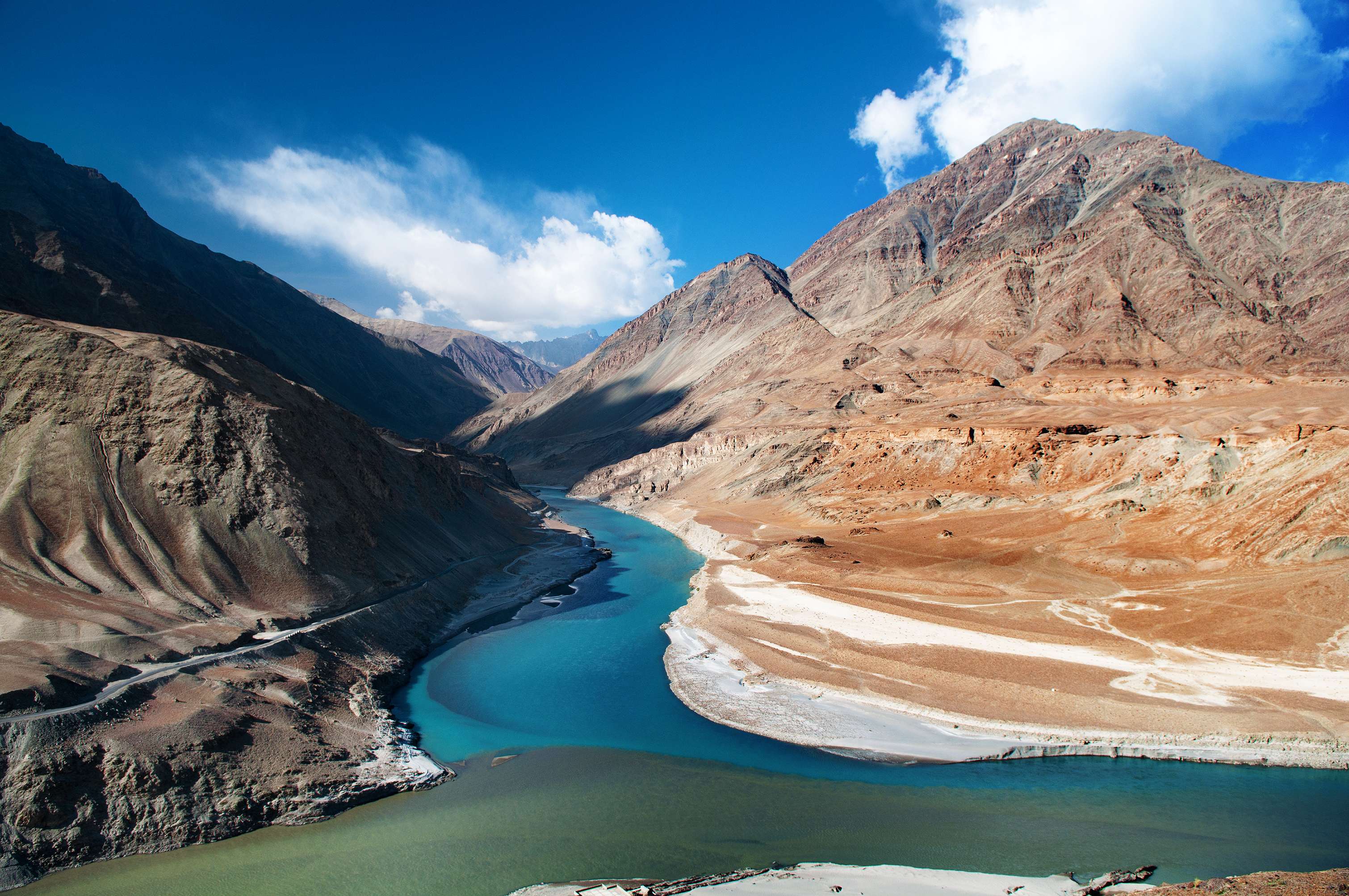 The different attire reflected in Ladakh tourist culture. The places that please the mind and body, are refreshing and close to heart. There is a long list of attractions in Leh Ladakh.
Lush Green valley

Lozi la

Namika La

Fotu La

Magnetic hill

Tiger Hill

Hangro Loops

Kargil war memorial.

Good Kashmiri food.

Gurudwara Pathar Sahib.

Hunderman village
You would sure love to visit all these places, as they are picturesque and mesmerizing. The picturesque view of this station takes your grip, that you don't need any virtual companion. You can go for a rafting experience in a wildly flowing Zanskar, many monasteries to be visited.
The summer season is between April and June and temperatures range from 5degree to 25 degrees.
This is the best time to visit these places.
Magnetic hill
The popular magnetic hill is a cyclops hill, where vehicles defy the law of gravity and move upwards while parked. To experience this phenomenon, park your vehicle in the yellow box and see the magic. As the vehicle moves at a speed of 20 kms per hr.
The Leh Palace
It was built in 17th century and one of the major attractions in Leh. It was built under the patronage of King Sengge Namgyal. It was used to be the house of this family. The nine-colour dune building holds a museum and a prayer room. The picturesque is the view of Leh from the roof top.
Shanti Stupa
This is a white-domed Buddhist stupa, located on a dizzying height of 11,841 feet. It is a religious place for Buddhist as 14th Dalai Lama holds the relics. It has very beautiful view from the top of Leh and Changspa village.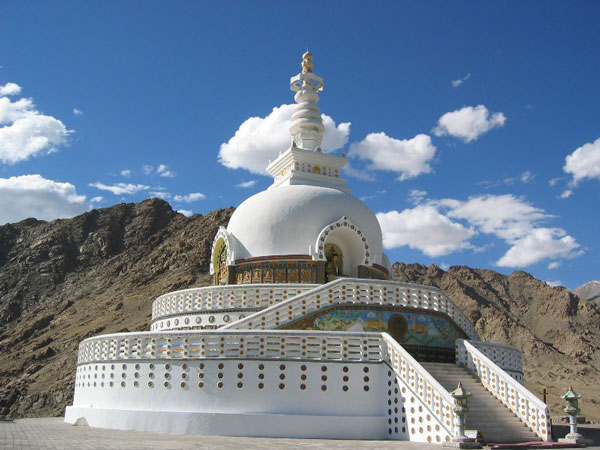 Spituk Monastery
Spituk Monastery is located around 8 kms away from Leh. One of the most dazzling monasteries in India, has around 100 monks and a giant statue of Kali. It is unveiled every year at the Gustor Festival held every year. It is famous for various artefacts like- antique masks, arms, and famous Thangka paintings.
Stok Palace
Located around 15 Kms from Leh, is the summer palace of Royal family of Ladakh. Sengge King and their decedents took a summer break in this palace. It was established in 1820. And opened in 1980 by Dalai Lama for the public.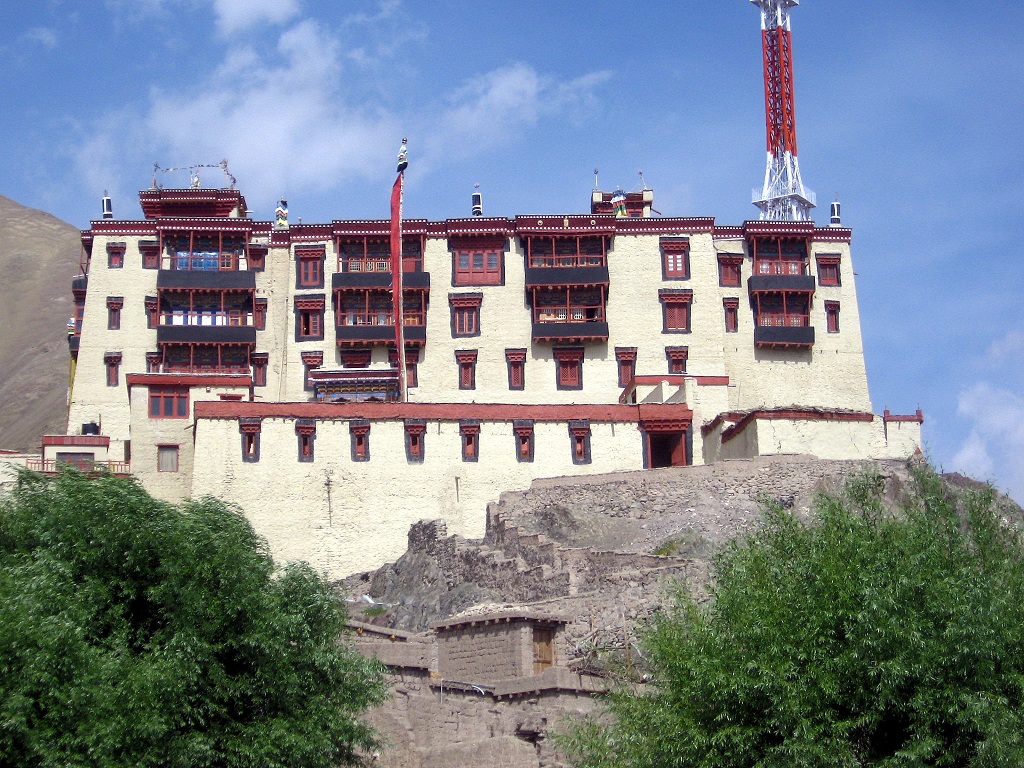 The best marketplaces in Ladakh
The Main Bazaar Road
It is a shopper paradise offering pashmina shawls, jewellery, and small souvenirs to pack back home. It is in the old town of Ladakh.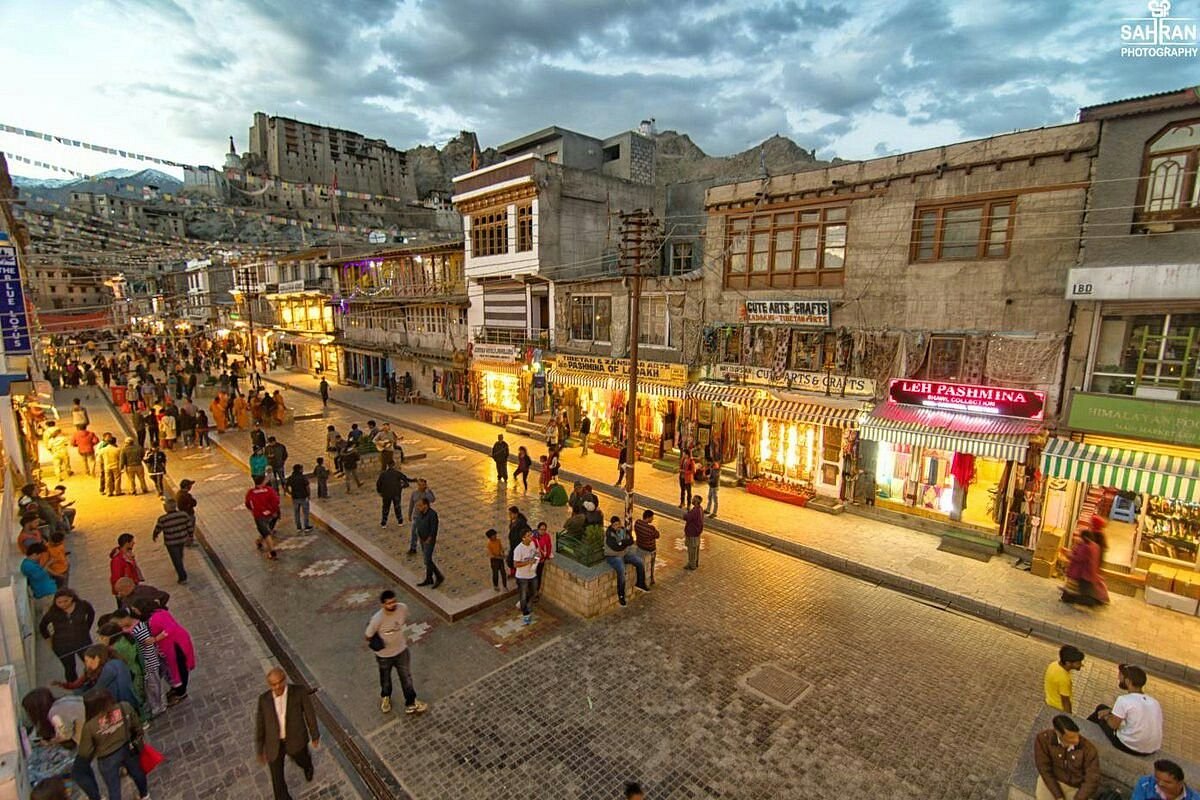 Moti Market
If you are fond of jewellery, then this is the place to be there. It has all silver jewellery for cheap and best price. You can buy famous Ladakhi Turquoise jewellery.
Tibetan Market
Here you can bargain the famous shawls, Thangka artefacts for best price. It's a flee and street market for various semi-precious and precious stones.
This place is very popular destination among tourists, foreign and Indian tourists. You should visit this place, at least once in your life.