Shimla stands tall as one of India's premier hill stations, consistently securing its spot among the top. Renowned as the "Queen of Hill Stations," its allure resides in the captivating blend of colonial charm, breathtaking landscapes, and pleasant climate. A coveted escape from scorching summers on the plains, Shimla beckons with diverse attractions. The best time to visit spans from April to June for mild weather and winter for snowy vistas. Adventure enthusiasts revel in trekking, while the Ridge, Mall Road, and historic sites like Viceregal Lodge captivate culture enthusiasts. Accessible by road and rail, Shimla remains a must-visit for an enchanting mountain retreat.
Shimla The Jewel of Hill Stations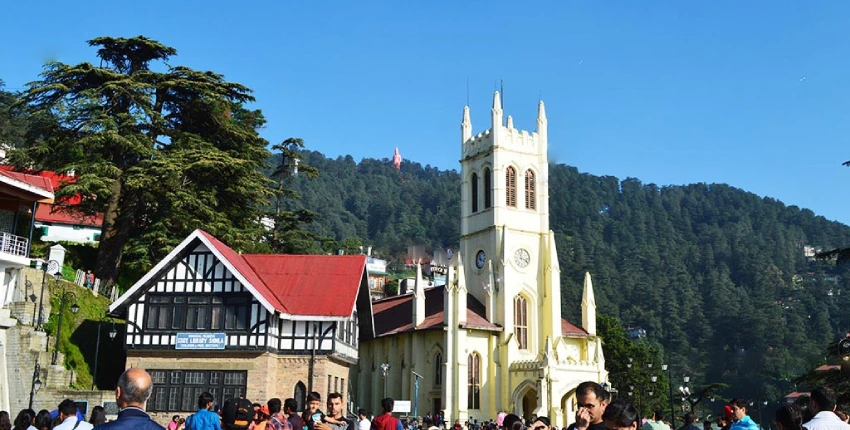 Shimla's lofty position as a top hill station is irrefutable. Fondly known as the "Queen of Hill Stations," its allure emanates from a fusion of colonial grandeur, stunning landscapes, and a salubrious climate. This pristine gem has consistently secured its place among India's most sought-after destinations.
Shimla's Allure A Perfect Blend of Beauty and Climate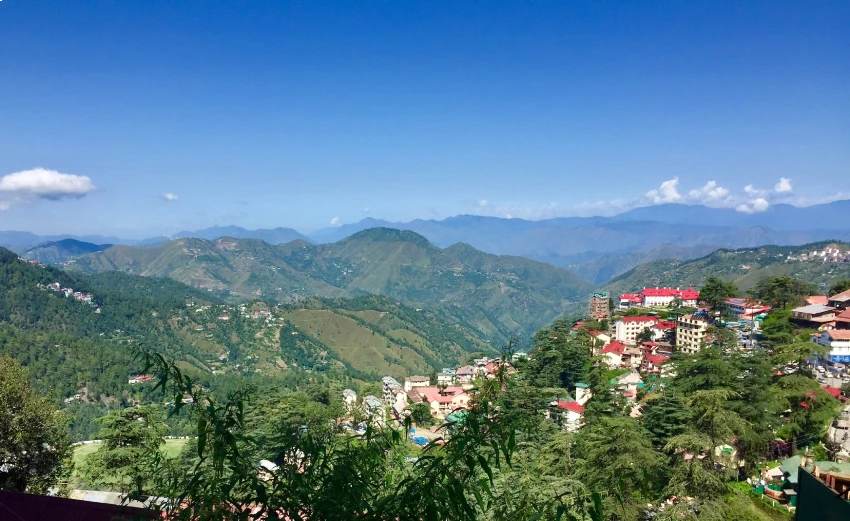 Nestled amidst the Himalayas, Shimla presents a picturesque amalgamation of lush vistas and a moderate climate. Ideal for a varied range of interests, its colonial architecture transports visitors to a bygone era. Whether you're an adventure seeker, a culture enthusiast, or a nature lover, Shimla caters to every whim.
Ideal Seasons to Visit Shimla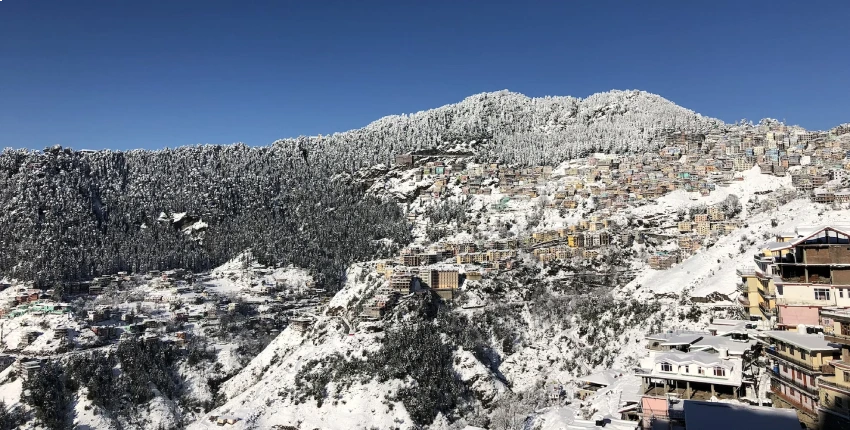 For an enchanting escape, the months of April to June offer mild temperatures and outdoor delights. Winter, embracing the town in a snowy embrace, paints a fairy tale landscape. The monsoons lend a misty charm to Shimla, albeit with the possibility of roadblocks due to heavy rains.
Things to Do and Places to See In Shimla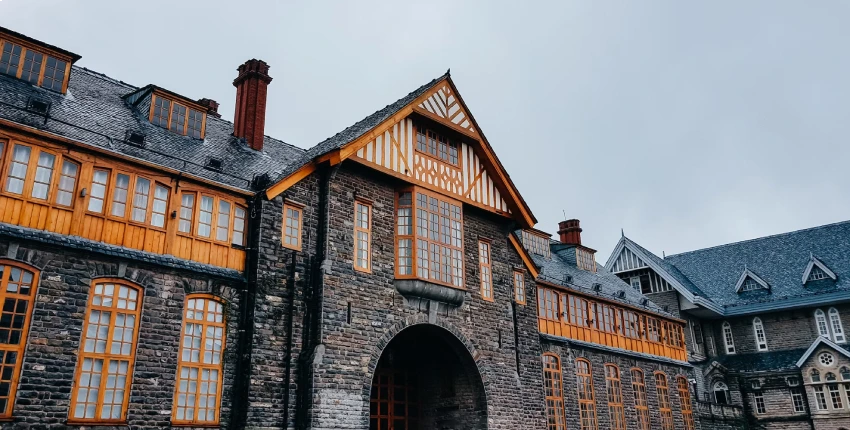 Engage in retail therapy on Mall Road, capture panoramic views from the Ridge, and explore the Viceregal Lodge's historical splendor. Adventure aficionados can embark on thrilling treks in the surrounding hills, while cultural connoisseurs revel in the city's colonial heritage.
Reaching Shimla's Mountainous Haven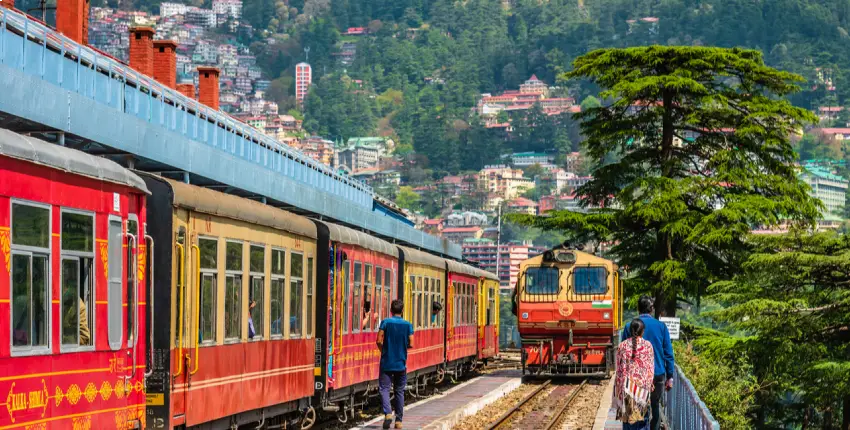 Shimla is well-connected by road and rail. The Kalka-Shimla Railway, a UNESCO World Heritage Site, offers a scenic train journey. By road, the winding route through picturesque landscapes ensures a memorable drive to this hillside haven.
Photography Hotspots in Shimla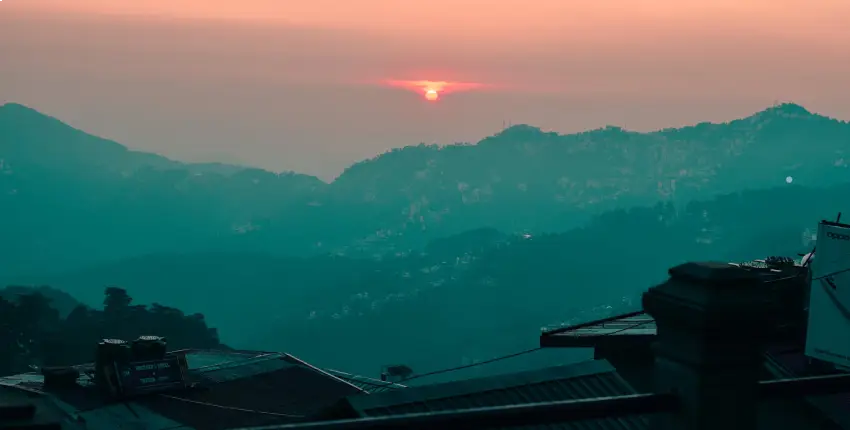 Every corner of Shimla is a potential masterpiece for photography enthusiasts. From colonial architecture to the misty mountains, each frame captures the essence of this hillside retreat. The Ridge, Christ Church, and Chadwick Falls are just a few spots that beckon your lens.
Conclusion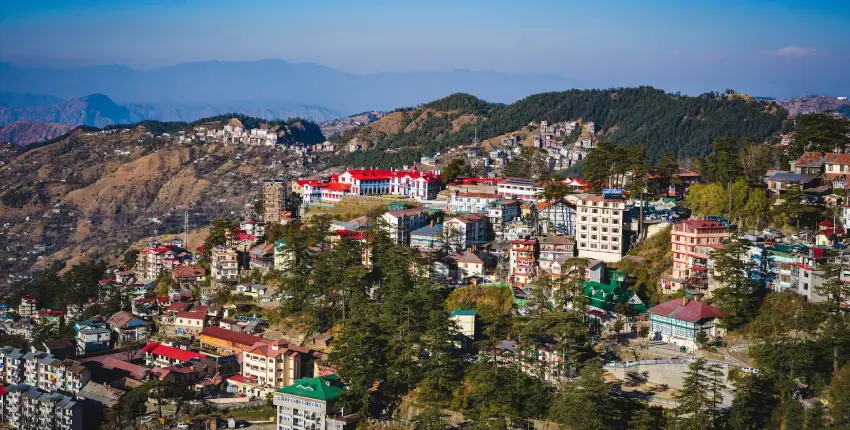 As you prepare to embark on your journey to Shimla, remember that this hill station is more than just a destination; it's an experience that weaves together history, nature, adventure, and culture. The allure of Shimla lies not only in its colonial architecture and panoramic landscapes but also in its ability to cater to every traveler's interests. From leisurely strolls on Mall Road to exhilarating treks in the surrounding hills, Shimla beckons you to explore its diverse offerings. Keep in mind the nuances of each season, plan your activities thoughtfully, and immerse yourself in the local flavors and traditions. With the right preparations, your sojourn to Shimla is bound to be a journey of lasting memories and newfound inspiration.