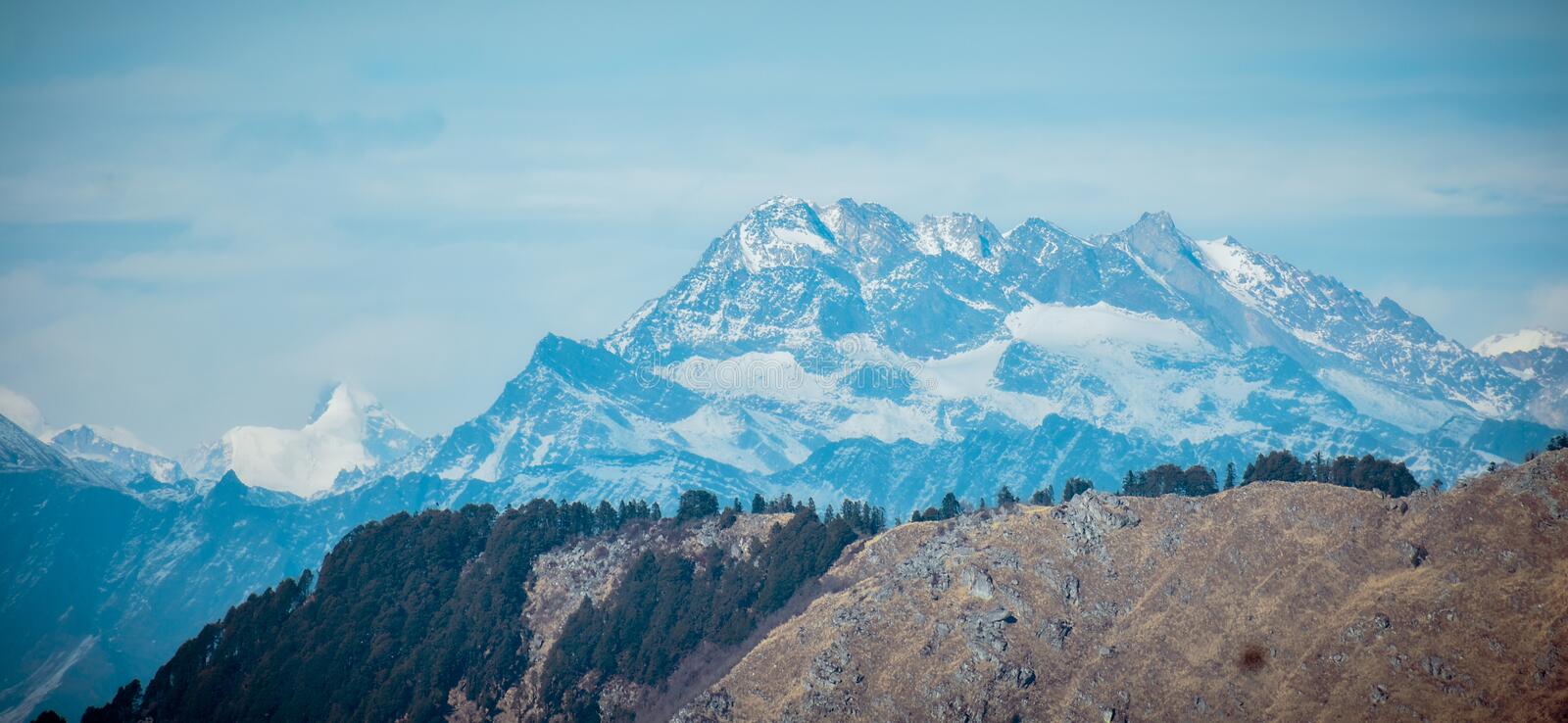 If you haven't witnessed Shimla during snowfall, you have kept yourself bereaved of knowing nature from very near. It can be said that, In fact, you don't know much about Shimla. As it is, none other than snow-covered peaks and trees properly define Shimla.
Besides "The Queen of Hills," Shimla is known as "The Summer Refuge" and the alias name perfect suits this hill station. This city has got a charming location and no doubt is the ultimate destination for summers. Green hills, that remain snow-packed most of the time in a year, surround this amazing place. Flexibility of weather makes this place to be recognized as quite a unique place in the world.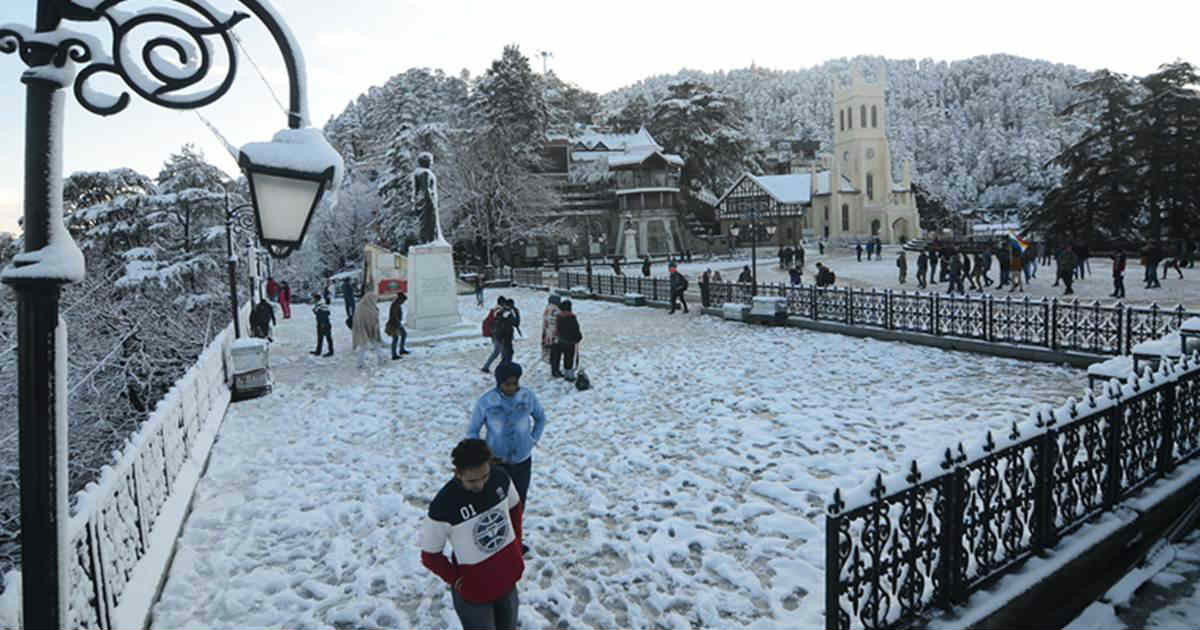 Shimla locates 2202.00 meters above sea-level. However geography and climate do vary, depending upon altitude (upper and lower height). In the months of December and January, Himalayan cold winds detain Shimla and temperature dips to minus, especially during the night time. At most suitable moment (when temperature makes water drops freeze in the air) snowfall begins and leaves this place wholly white-washed. To visit this place during snowfall is one of the most adventurous experiences. That's when people on earth get the chance to see almighty nature at full swing.