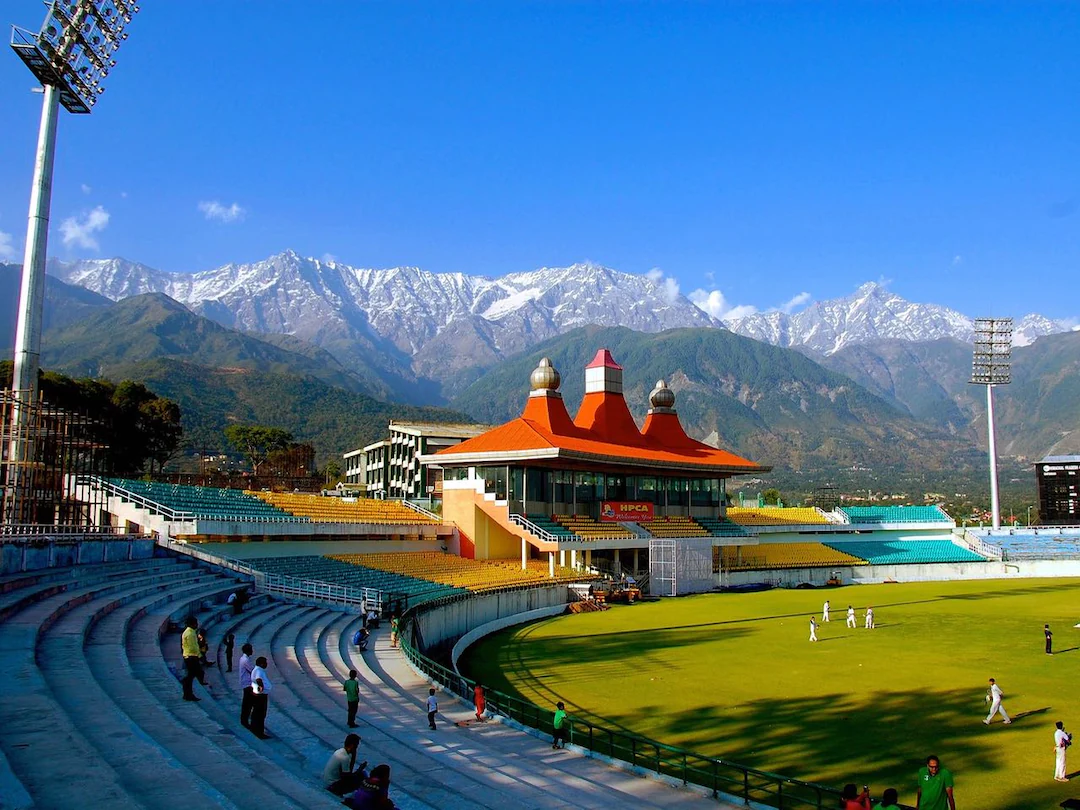 5 Mesmerising Facts About Dharamshala Tour
Due to its raw and vivid beauty, Dharamshala is known to be a paradise. From quaint houses to cascading waterfalls, the beauty of the place captivates every tourist who visits the place. A tour to Dharamshala will truly be an experience to remember.
It gives you much-needed break from the chaos of city life. It is also known for its Buddhist monasteries where you will find complete tranquility. Tourists visit the monasteries for meditation and rejuvenation. The landscapes of the place will simply blow your mind. It is a perfect blend of serenity and beauty.
5 Mesmerising Facts About Dharamshala Tour:

1. Snow calling
The majority of tourists visit Shimla for snow and related adventure activities. But a Delhi to Mcleodganj Tour Package can offer you a similar experience. It snows in Dharamshala in winters, and you will be able to see snow-clad mountains from the peaks and valleys.
It is also an ideal spot for trekking and camping activities. Snow adventures in Dharamshala will give you a different kind of high. You can book some homestays and villas to relish the cold weather of Dharamshala.
2. Mcleodganj is upper Dharamshala
When you hear about Dharamshala, you also come across Mcleodganj. But you may not aware of the fact that it is also known as the upper Dharamshala. It is populated with Tibetan people who have taken refuge in the Northern part of Dharamshala.
It is part of the main city, but it is located in the Northern base, which gives it this name. The famous Tsuglag Khang Temple, which is home to the holy Dalai Lama is also in Mcloeodganj.
3. The trekking ways
Your Dharamshala trip will be incomplete if you don't trek to the famous mountain ranges of the place. The dense forests and popular ranges would leave you in the trails of complete serenity.
The most famous trek is the Dainkund trek, for which you can head to the Kangra valley. You can choose the Kareri village trek as it will offer you an offbeat adventure. All the rock climbers have a great time on these treks.
4. International film festival
Did you know that Dharamshala organizes an international film festival? Dharamshala film festival is also known as DIFF, and it is an annual event that brings together some amazing filmmakers. The event highlights short films to give recognition to budding filmmakers.
There are many workshops, which are organized during the events if you want to learn more about filmmaking. You can interact with some media personals and have an open conversation about the art of filmmaking. It may be an engaging experience for you as you will get involved in the art of filmmaking.
5. The language
If you think that people who stay in Dharamshala only speak the Pahari language, then it is not true. They speak English and Hindi more fluently. Interacting with locals is easier as there is no language barrier.
To Sum up,
The next time you visit Dharamshala, look for places that you haven't explored yet. Make your trip interesting by knowing about the facts.