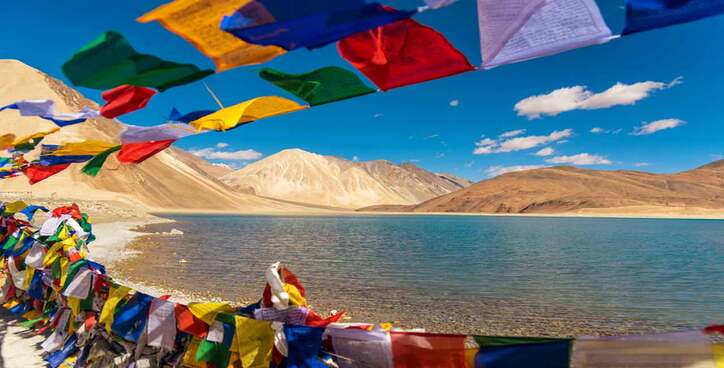 Leh, situated in the northernmost region of India, is a place of surreal beauty and breathtaking landscapes. It's a dream destination for many adventure seekers and travel enthusiasts. However, before embarking on a journey to Leh, it's essential to obtain the necessary permits as it's a restricted area. In this article, we'll discuss how to get a Leh permit online, the best time to travel, and some useful tips.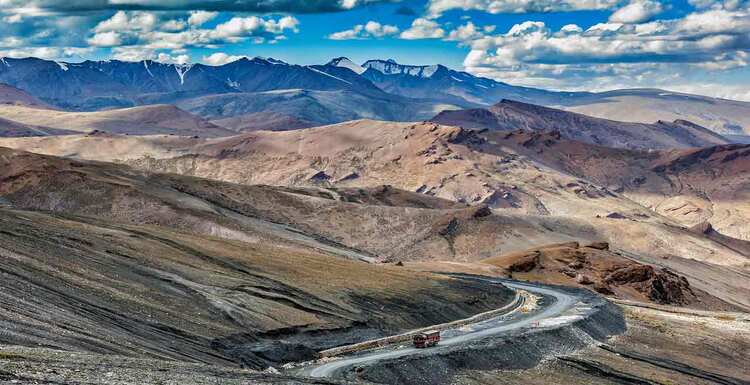 How to get a Leh permit online:
To obtain a permit for Leh, you'll need to apply online through the official website of the Ladakh administration. The process is straightforward and can be completed within a few minutes. Here are the steps you need to follow:
Visit the official website of the Ladakh administration, and click on the "Inner Line Permit" tab.
Choose the category of permit you want to apply for, such as tourism, trekking, or mountaineering.
Fill in the necessary details, such as your name, address, nationality, purpose of visit, and duration of stay.
Upload the required documents, such as your passport, photograph, and itinerary.
Pay the permit fee online and submit the application.
Once your application is approved, you'll receive the permit via email, which you need to print and carry with you throughout your journey.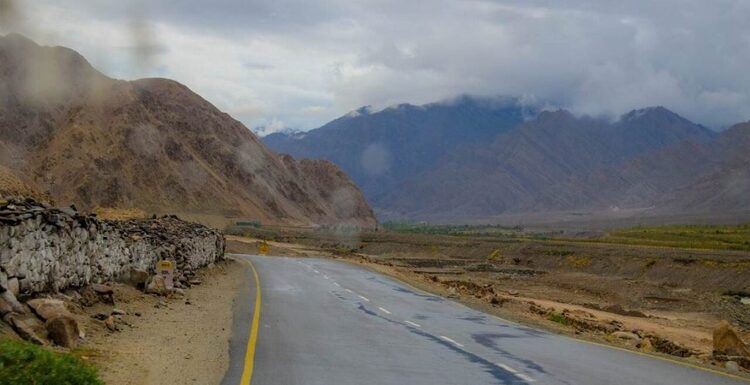 Services offered with Leh permit:
A Leh permit allows you to visit several popular tourist destinations, such as Pangong Tso, Nubra Valley, and Tso Moriri. However, there are some restrictions on where you can go depending on the type of permit you have. Here are some of the services that are offered with a Leh permit:
Accommodation: You can book your stay at various hotels, guesthouses, and homestays in Leh and nearby areas.
Transportation: You can hire a taxi or a bike to explore the stunning landscapes of Leh and nearby regions.
Medical services: In case of any medical emergency, you can avail of medical services at the hospitals and health centers in Leh.
Tour guides: You can hire a local tour guide to take you to some of the hidden gems of Leh and Ladakh.
Best time to travel to Leh:
The best time to visit Leh is between May and September when the weather is pleasant and suitable for outdoor activities. During this time, you can explore the various tourist spots, indulge in adventure activities, and experience the unique culture and traditions of Ladakh. However, if you're looking for a peaceful and serene environment, you can plan your visit during the winter months when the region is covered in snow and offers a completely different experience.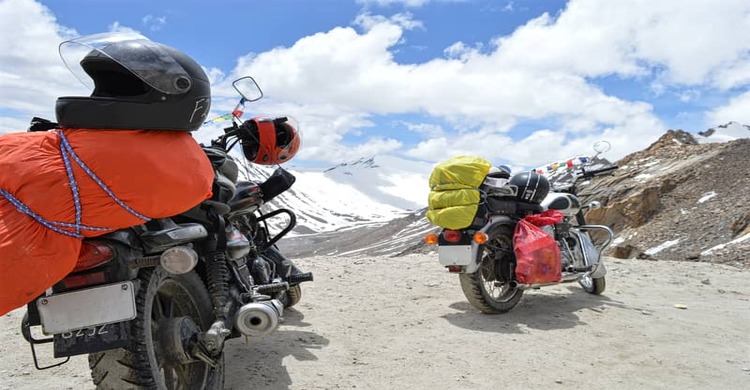 Useful tips: Here are some tips that will help you make the most of your trip to Leh:
Acclimatize properly: The high altitude of Leh can cause altitude sickness, so it's essential to take rest and acclimatize properly before embarking on any adventure activity.
Carry warm clothes: Even during summers, the temperature in Leh can drop significantly, so it's essential to carry warm clothes and protect yourself from the cold.
Stay hydrated: Due to the dry climate, it's important to stay hydrated by drinking plenty of water and fluids.
Respect the local culture: Ladakh has a unique culture and tradition, so it's important to respect their beliefs and customs while exploring the region.
In conclusion, getting a Leh permit online is a simple and hassle-free process that allows you to explore the beautiful landscapes of Ladakh. Plan your trip during the best time to travel and follow these useful tips to make the most of your journey.