Embarking on a culinary journey through the enchanting landscapes of Shimla is a delight for both the senses and the soul. This charming hill station, nestled amid the Himalayas, not only captivates with its breathtaking beauty but also entices with its diverse dining offerings. From quaint cafes serving international flavors to rustic dhabas dishing out local delicacies, Shimla presents a palate-pleasing blend of traditional and contemporary cuisines. Join us as we traverse through the gastronomic tapestry of Shimla, exploring its popular restaurants and dhabas that promise to leave an indelible mark on your taste buds and memories alike.
Savoring Shimla: A Gastronomic Journey Amidst the Hills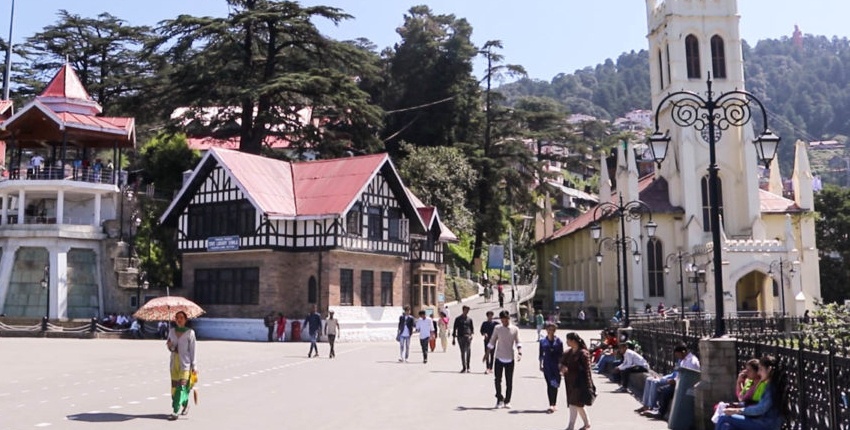 As the sun-kissed landscapes of Shimla beckon, so does a captivating culinary adventure. Amidst the Himalayan charm, this hill station offers more than just picturesque vistas – it unveils a world of flavors waiting to be explored. From cozy cafes to bustling dhabas, Shimla's dining scene is a treasure trove of diverse tastes that reflect both tradition and innovation. Join us as we embark on a gastronomic journey, savoring the delectable offerings that make Shimla a haven for food enthusiasts.
Cafes and Cuisines: Exploring Shimla's Culinary Diversity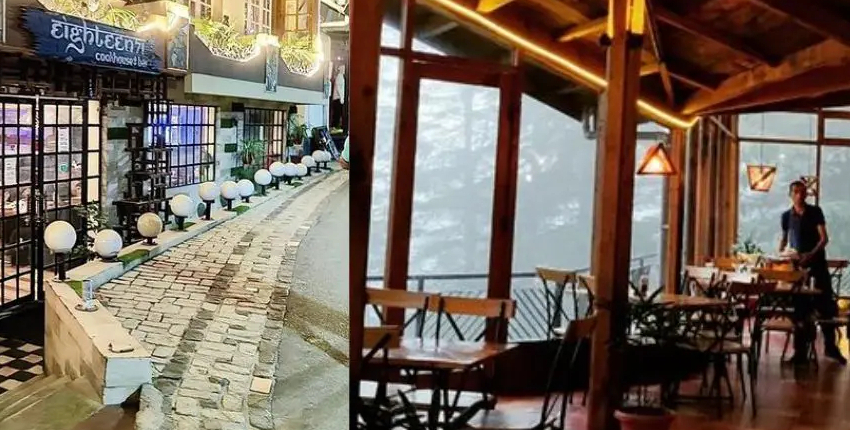 Shimla's dining landscape is a harmonious blend of old and new, where cafes and restaurants offer an array of cuisines to suit every palate. From international delicacies to local Himachali dishes, the options are as diverse as the hill station's topography. Each eatery holds a distinct charm, inviting visitors to relish unforgettable moments amid the beauty of Shimla.
From Vintage to Vibrant: Shimla's Diverse Dining Landscape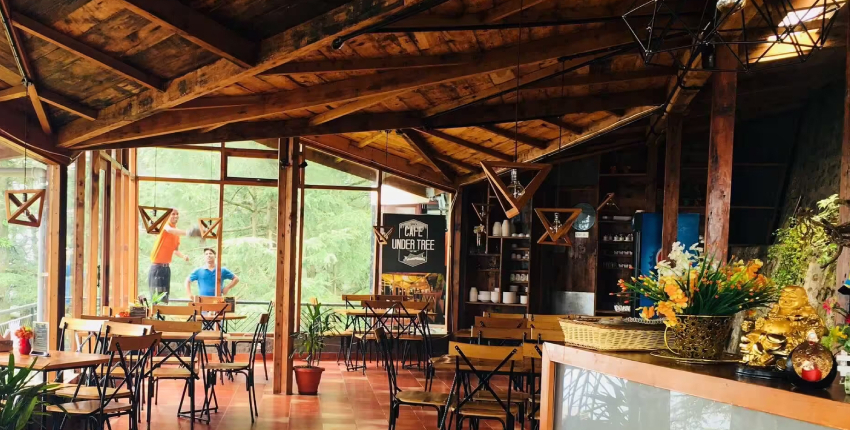 Dining in Shimla is a journey through time and taste. While the Indian Coffee House evokes nostalgia with its vintage ambiance and aromatic brews, Eighteen71 Cookhouse & Bar offers a contemporary escape with its fusion cuisine. Whether you seek the comfort of tradition or the thrill of modernity, Shimla's dining landscape caters to all, making every meal a unique experience.
Café Sol: Where Global Flavors Meet Serene Ambiance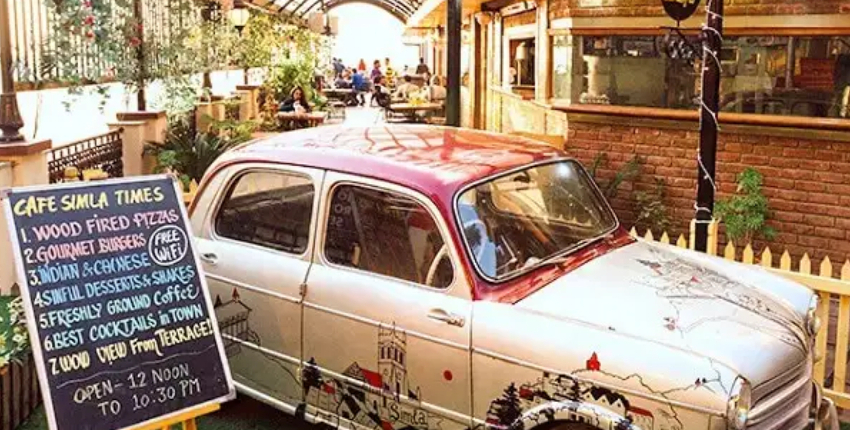 Nestled in the heart of Shimla, Café Sol transcends culinary boundaries with its global menu. As you indulge in wood-fired pizzas or flavorful pasta, the serene ambiance and panoramic views provide the perfect backdrop for a delightful dining experience. Café Sol isn't just a café; it's a rendezvous of flavors and tranquility that captivate both heart and palate.
Indian Coffee House: Nostalgia and Aromas of Authentic Brews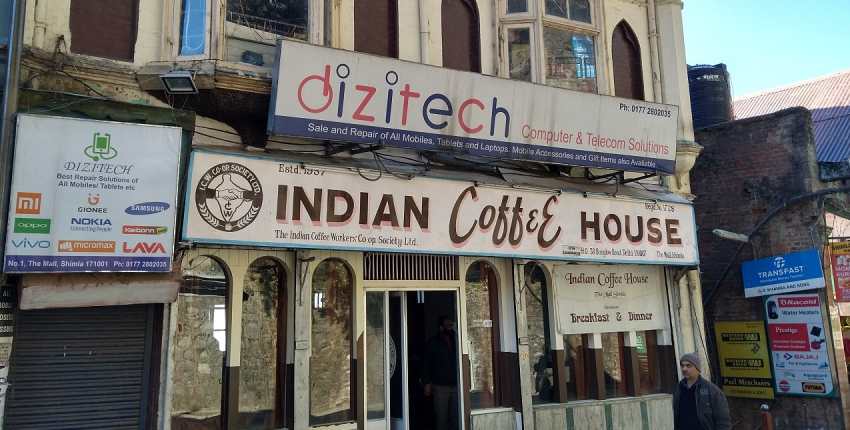 Stepping into Indian Coffee House is like stepping back in time. This iconic establishment exudes nostalgia with its timeless ambiance and aromatic coffee. From South Indian classics to delectable snacks, every dish tells a story of tradition and taste. Indian Coffee House isn't just a place to eat; it's a cultural immersion where the aroma of history blends with flavors.
Eighteen71 Cookhouse & Bar: A Fusion of Elegance and Fine Dining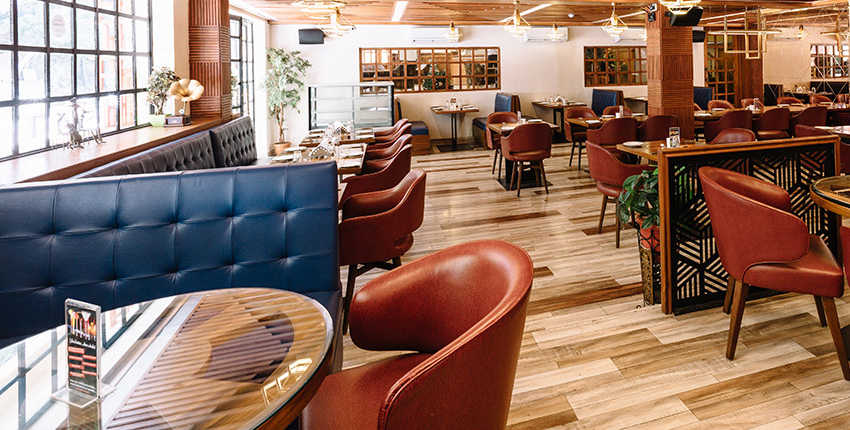 Elegance meets innovation at Eighteen71 Cookhouse & Bar, nestled within The Oberoi Cecil. With a focus on Indian, Asian, and European flavors, this restaurant sets the stage for an extraordinary dining experience. Amidst the plush interiors and breathtaking views, every dish is a masterpiece that celebrates both creativity and culinary finesse.
Honey Hut: Embracing Nature's Sweetness in Himachali Delights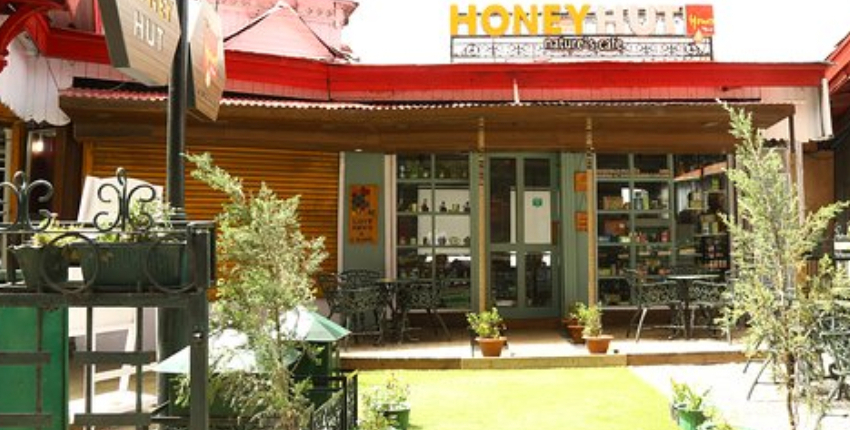 Honey Hut isn't just a dining spot; it's a celebration of Himachal's natural bounty. Set amidst the hills, this unique establishment offers a range of dishes crafted from pure Himalayan honey. From honey-based beverages to delectable treats, every bite is a tribute to the region's sweetness, offering a unique gastronomic journey that's both delightful and healthful.
Ashiana & Goofa: Culinary Journey Through Colonial Charm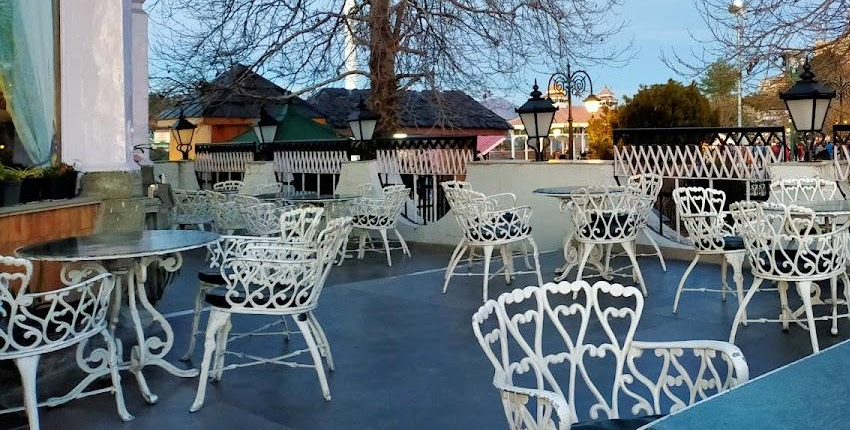 A culinary experience at Ashiana & Goofa is like traversing the annals of history. Housed in a British-era building, it offers a rustic charm that's complemented by a delectable blend of Indian, Mughlai, and European cuisines. The restaurant's terrace seating presents breathtaking views, making every meal an enchanting journey that combines culinary delight with architectural marvel.
Baljees: A Legendary Taste of Shimla's Street Food Heritage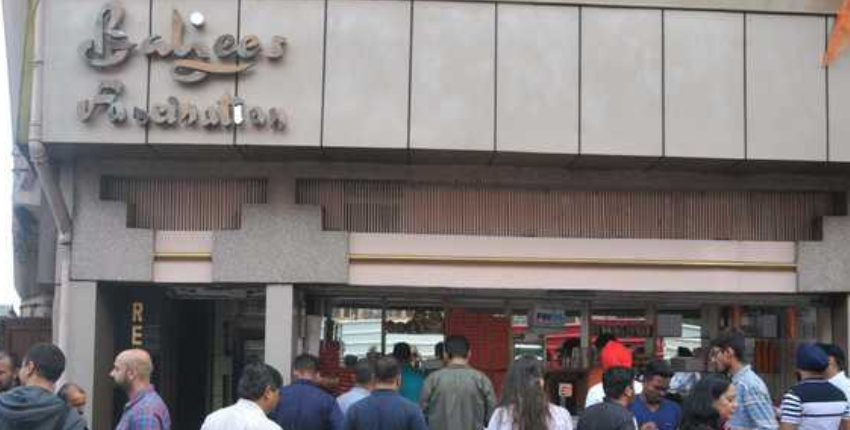 For generations, Baljees has been synonymous with Shimla's culinary heritage. It's not just a restaurant; it's a legacy of flavors passed down through time. From the beloved chana bhatura to the irresistible fruit chaat, Baljees captures the essence of Shimla's street food culture. A visit here is more than a meal; it's an opportunity to indulge in a piece of Shimla's history.
Local Treasures: Dhabas in Shimla Serving Authentic Flavors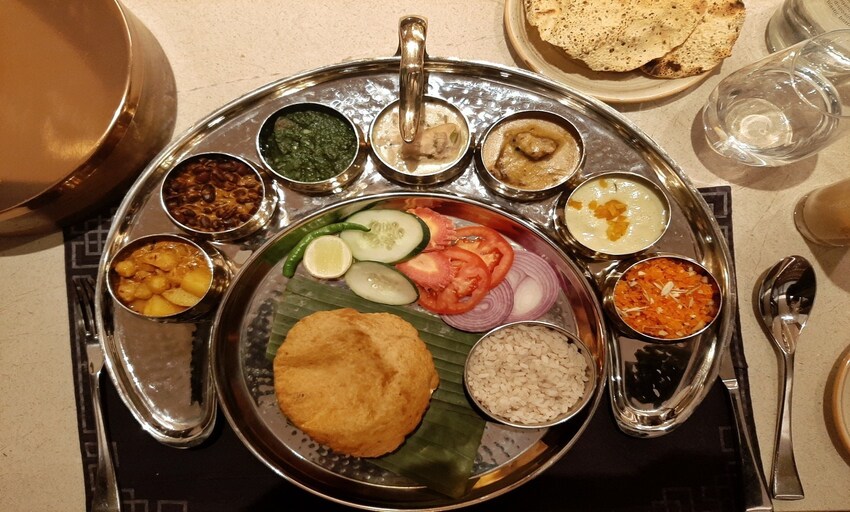 Amidst the modern dining scene, Shimla's local dhabas stand as a testament to authenticity. These rustic establishments offer a taste of the region's soulful flavors and warmth. From steaming parathas to flavorful curries, dhabas present an unfiltered glimpse into Himachal's culinary heritage. A visit to these local treasures is an essential part of experiencing Shimla's true essence.
Conclusion
As the sun sets over the majestic Himalayas, Shimla's culinary offerings leave an indelible mark on every traveler's heart. From the quaint cafes that weave stories of flavors to the rustic dhabas that embody tradition, Shimla's dining scene is a mosaic of tastes and memories. Embark on a journey that tantalizes the taste buds and nourishes the soul.