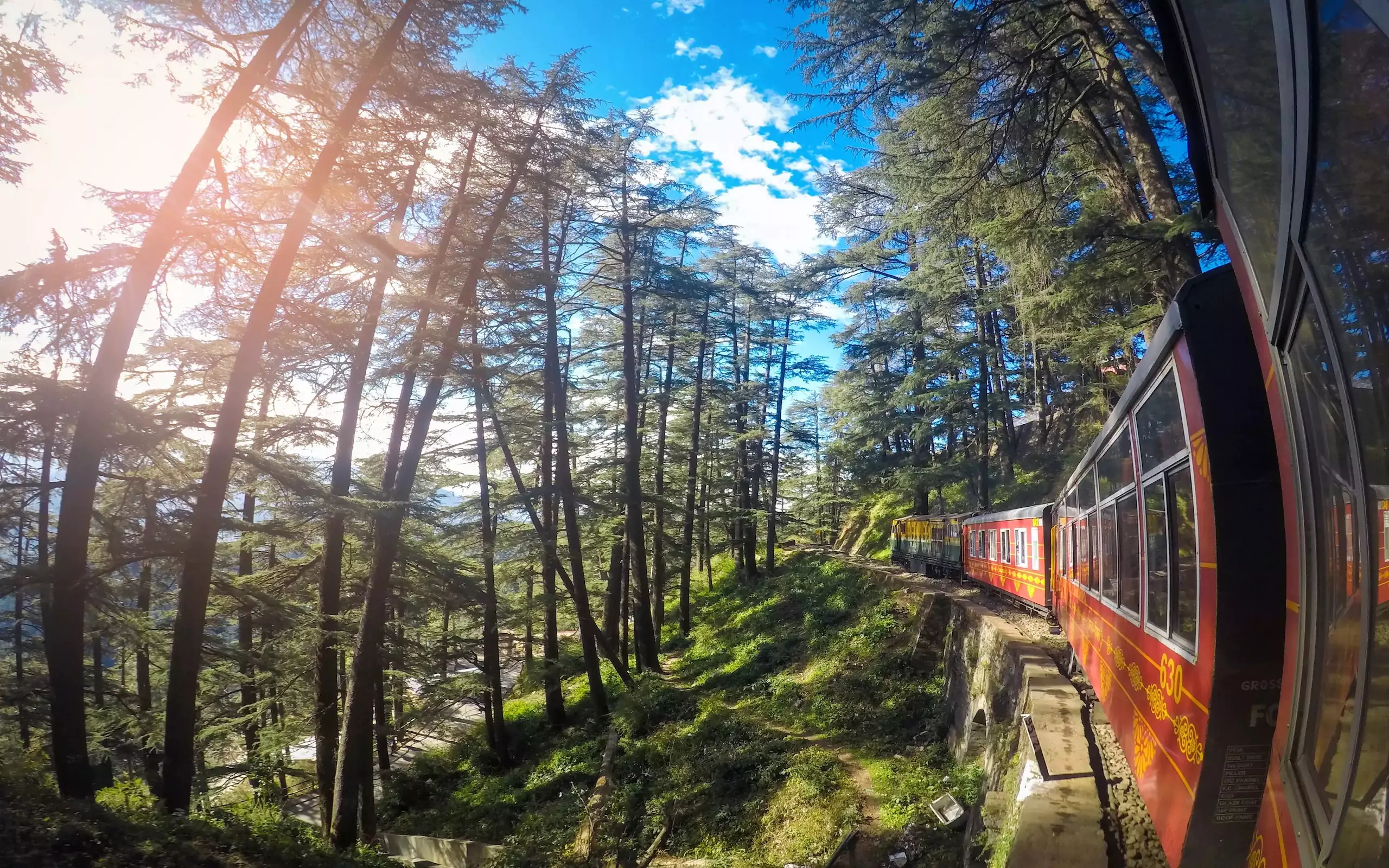 Raid De Himalaya is a motorsport started in 1999. It's among the most extreme motorsports event organized at an international level. Since 1999 it has gained prominence in India. In the opening edition of Raid De Himalayas 19 teams participated and it increased to more than 150 teams in the 13th edition.
For the die-hard rallyist this eight-day Raid De Himalaya is the mecca of rallying in Asia. Every year around 250 motorsport enthusiasts take part in three categories — X-treme (for professionals), Adventure Trial (for amateurs), and Two-wheelers. Raid De Himalaya stretches across 2400 km covering eight legs and eleven world's highest peaks.
This highest rally moves through Manali, Kaza, Patseo, Leh, Kargil, and Zanskar, and noticeably Tanglang La—among all Jalori, Rohtang, Kunzum La, and Baralacha La are major passes in the route. But only 25 percent of the starters finish this highest rally raid in the world.  Raid the Himalayas provides real adventure and a tour of the Himalayas. Many enthusiastic new riders try their luck every year, but only a few get successful.
Raid the Himalayas is one of the most adventurous sports in the world. During rallies, riders face many challenges like changing weather, less oxygen, and much more. But nothing can stop these crazy and enthusiastic riders; they have only one thing in mind which is "crossing the finish line and winning the title". All have the same goal and same destination but only one achieves and wins the title. It's really hard to ride continuously 2400km but not for real riders.
Not only riders but there are many other people who love to see the rally.  People reach at the flag off to cheer up riders; especially the youth is passionate about this sport.  Raid the Himalayas encourages them to take part in this rally in near future. No doubt that raid the Himalayas is life time experience for riders, during eight days rally riders learn and experience  something that can't be experienced or learned during any other rally in world.