With its stunning natural beauty, vibrant culture, spiritual significance, warm hospitality, and delicious cuisine, it has something to offer for every kind of traveler. Whether you're looking for a peaceful escape, a cultural adventure, or a spiritual experience, Dharamshala is the perfect destination to explore. So, pack your bags and get ready to embark on an unforgettable journey to this enchanting town nestled in the Himalayas.
The following are ten reasons why Dharamsala should be your next destination.
1) Scenic Stunning Natural Beauty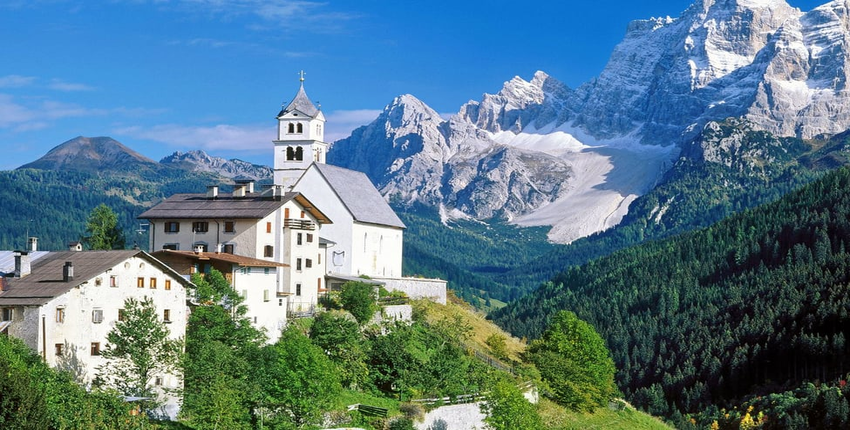 Dharamshala is surrounded by the majestic Himalayan Mountains and lush green forests, offering breathtaking views of snow-capped peaks, sprawling valleys, and serene waterfalls. The town is home to several beautiful trekking trails, including the Triund Trek and Kareri Lake Trek, which provide ample opportunities for adventure and exploration. Dharamshala is a picturesque hill station located in the foothills of the Himalayas, surrounded by lush greenery, snow-capped mountains, and stunning valleys. Dharamshala is home to Hanuman ka Tibba which is the highest peak of the Dhauladhar mountain range. Also known as the white mountain, it offers beautiful panoramic views of the valley.
2) Rich Cultural Heritage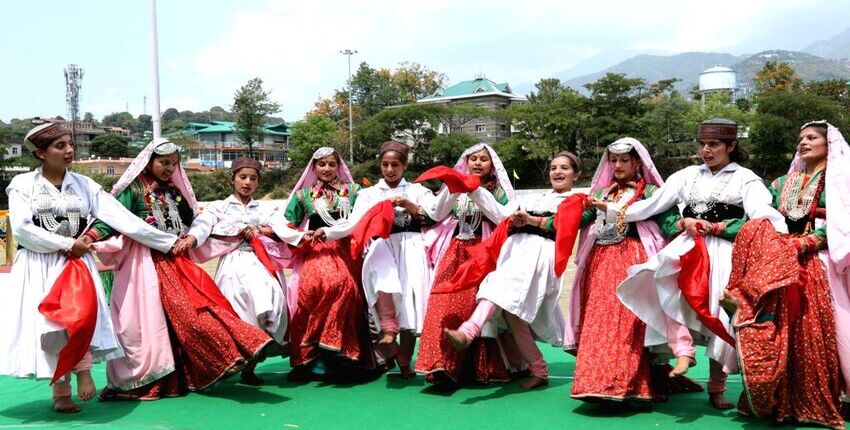 Dharamshala is known for its rich cultural heritage, influenced by the Tibetan community that settled here after fleeing their homeland in the 1950s. The town is home to several monasteries and temples, including the famous Namgyal Monastery, which is the largest Tibetan monastery outside of Tibet. Visitors can also explore the Tibetan Museum, which showcases the unique culture and history of the Tibetan people.
3) Spiritual Experiences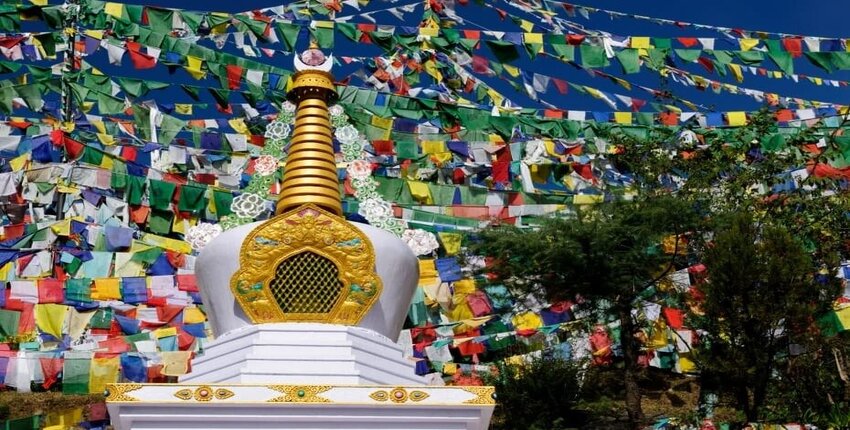 Dharamshala is a hub for spiritual seekers, with several meditation centers, yoga ashrams, and holistic healing centers located in the town. Visitors can participate in yoga and meditation classes, attend spiritual discourses, or receive Ayurvedic treatments to rejuvenate their minds, body, and soul.
Temples:- Dharamshala is home to varied ancient shrines and temples which indicates its rich and age-old connection to spirituality. People keen to undergo spiritual awakening visit these temples such as Bhagsunath Temple, Jwalamukhi Temple, and Chamunda Devi Temple, which are worth visiting. Amidst the numerous temples in Dharamshala, there are representations of diverse religious beliefs and cultural variations.
4) Delicious Food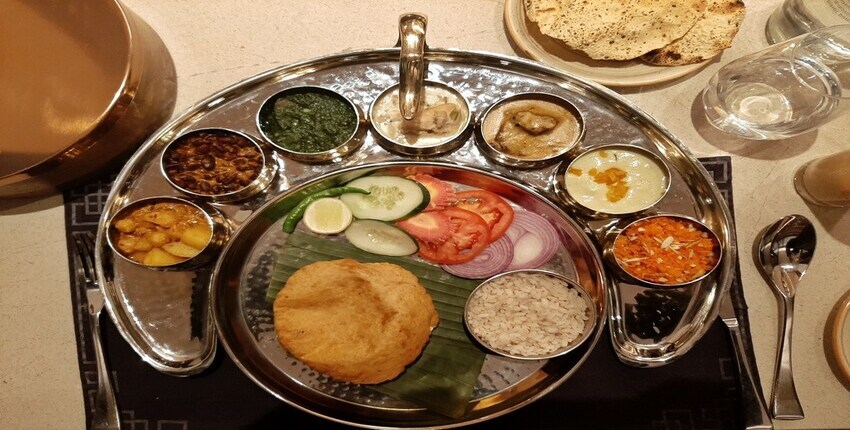 Dharamshala is a foodie's paradise, with a wide range of delicious cuisine on offer. From traditional Himachali dishes to Tibetan momos and thus, there's something for everyone. Visitors can also sample the local Kangra tea, which is grown in the nearby Kangra Valley and is known for its unique flavor and aroma. Most of us love momos, but when in Dharamshala you're in the very land of momo expertise which is just one of the numerous delicacies such as Thukpa, Tibetan Noodles, Shakshuka Bok Choy Soup, Thenthuck, Kimbap, and much more.
5) Adventure Activities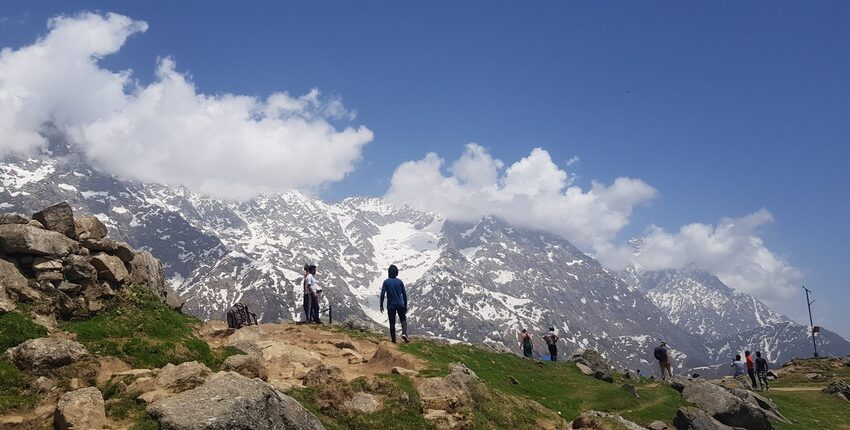 Dharamshala offers several adventure activities, including paragliding, rock climbing, and camping. Visitors can also try their hand at river rafting on the nearby Beas River, which offers a thrilling and exciting experience.
Trekking: You're missing out on a lot of adventures if you haven't had the experience of trekking in Dharamshala at least once in your life. The hill station is a popular destination for trekking, with numerous trails that offer breathtaking views of the Himalayas, such as Triund, Kareri Lake, and Indrahar Pass.
Adventure Sports: Dharamshala is not only a spiritual and scenic abode but also a powerhouse of adventure sports. Tourists can experience adventure sports like rock climbing, heli-skiing, paragliding, and rappelling. And while you're at it, don't forget to click photos for Instagram!
6) Picturesque Villages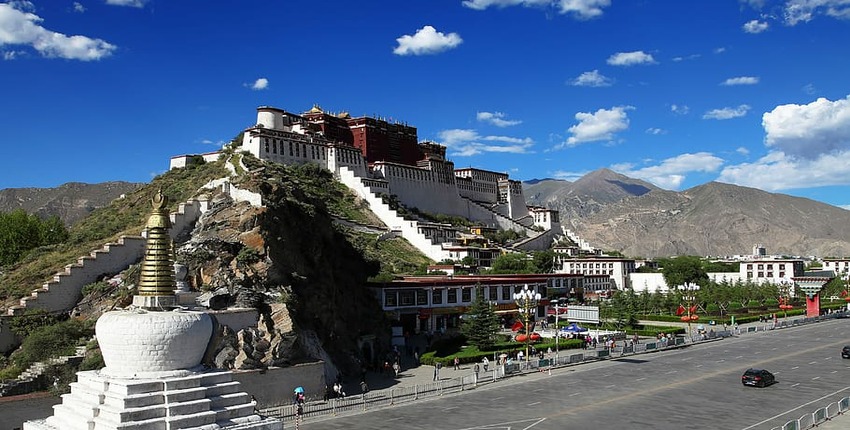 Dharamshala is surrounded by several picturesque villages, each offering its unique charm and beauty. Visitors can explore the quaint village of McLeod Ganj, which is known for its vibrant culture and stunning views of the Himalayas. Dharamshala offers a serene and peaceful environment, making it an ideal destination for those who want to escape the hustle and bustle of city life and rejuvenate their minds and bodies. It is an ideal place for individuals seeking peace as well as families wanting to spend time together which makes it one of the most popular tourist destinations in India.
7) Wildlife Encounters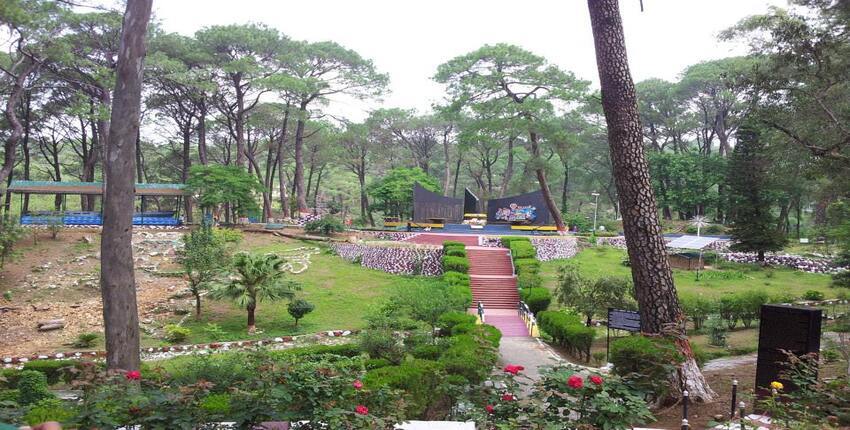 Dharamshala is home to several wildlife sanctuaries, including the famous Dhauladhar Wildlife Sanctuary, which is home to several rare and endangered species such as the Himalayan black bear and the musk deer. Visitors can take a safari tour of the sanctuary and get up close to these majestic animals. Dharamshala is a heaven for fauna and flora both wherein the hill station is home to various species of wildlife, including leopards, Himalayan black bears, and several species of birds. Moreover, the place is home to several wildlife sanctuaries and reserves wherein you can spot ibex, wild yak, ghoral deer, musk deer, and brown bear.
8) Festivals and Celebrations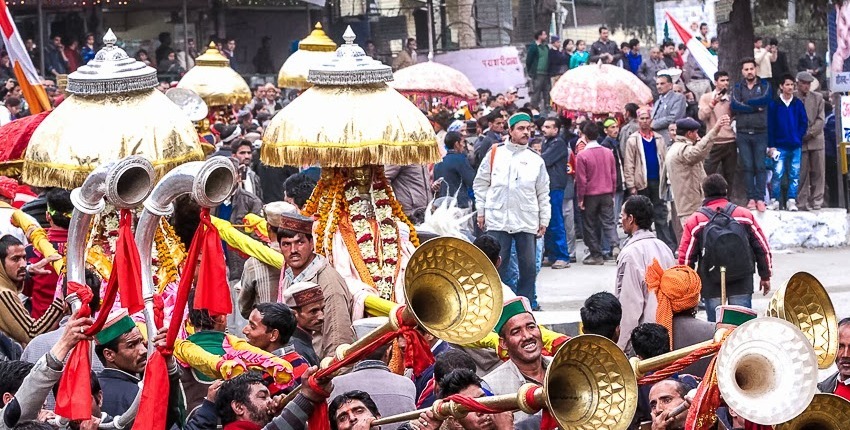 Dharamshala is a hub for festivals and celebrations, with several cultural and religious events taking place throughout the year. The Tibetan New Year, Losar, is celebrated with great pomp and show, and visitors can witness the colorful and vibrant celebrations.
9) Warm Hospitality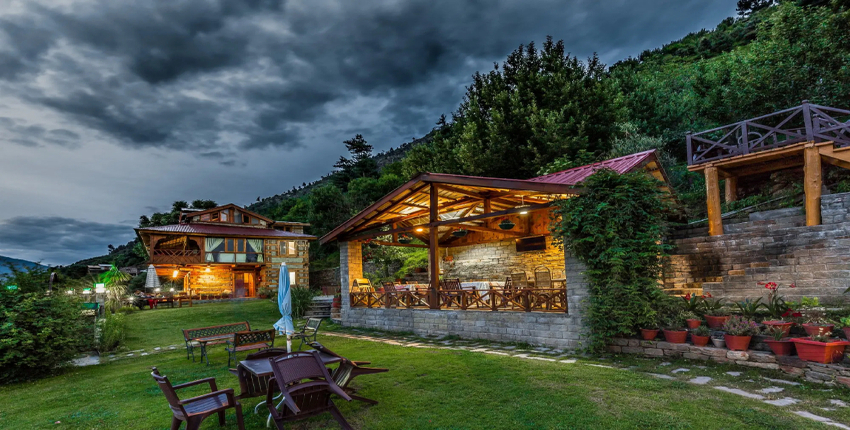 Dharamshala is known for its warm and welcoming hospitality, with locals always ready to help visitors with a smile on their faces. Visitors can experience the local culture and hospitality by staying in a homestay or guesthouse and interacting with the locals.
10) Accessibility
Dharamshala is easily accessible by road, rail, and air, making it a convenient travel destination for visitors from around the world. Accessibility is a key factor to consider when choosing a travel destination, and Dharamshala scores high in this regard. The town is easily accessible by road, rail, and air, which makes it a convenient destination for visitors from all over the world. The nearest airport, Gaggal Airport, is just 13 km away from the town, and there are regular flights from major Indian cities like Delhi, Mumbai, and Chandigarh.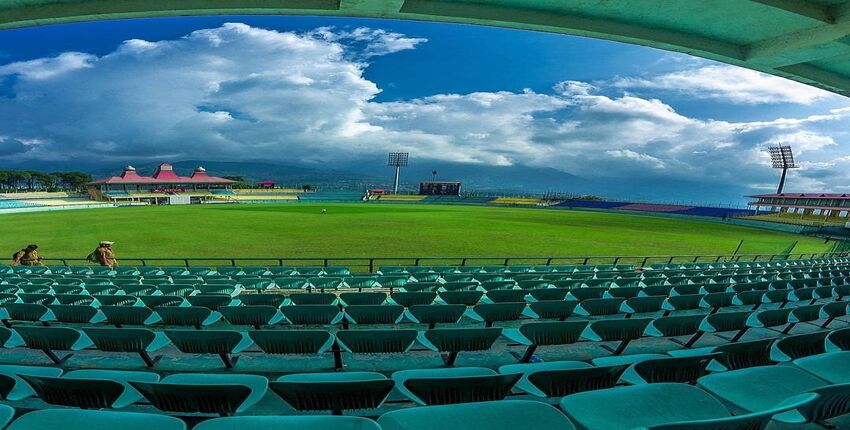 The town is also well-connected by road, with regular bus services from major cities like Delhi and Chandigarh. Additionally, the nearest railway station, Pathankot, is about 85 km away from Dharamshala, and there are regular trains from major cities like Delhi and Mumbai. With such excellent accessibility options, getting to Dharamshala is a breeze, and visitors can focus on enjoying the stunning natural beauty, vibrant culture, and warm hospitality that the town has to offer.
Are you ready to fly to Dharamshala?
Dharamshala is famous for its scenic backdrop, beautiful lakes, representation and presence of the Tibetan culture, vibrant temples, and monasteries, forts, museums, fauna, and flora. The list of things and places to witness here is long enough to keep you occupied every moment that you spend here and the food is worth relishing as well.
So, the next time you're brainstorming destinations to visit for a calming yet adventurous gateway, Dharamshala should make it to the top of the list!
Conclusion
In conclusion, Dharamshala is a beautiful and serene destination that has something to offer everyone. Whether you're seeking spiritual experiences, breathtaking natural beauty, or a unique cultural experience, this small town in Himachal Pradesh has it all. From the vibrant culture and warm hospitality to the stunning scenery and delicious cuisine, there are countless reasons why Dharamshala should be on your travel bucket list.
So why wait? Start planning your trip to Dharamshala today and get ready to be swept away by the magic of this charming town nestled in the foothills of the Himalayas.