Himachal Pradesh, a state in northern India, is renowned for its stunning natural beauty, rich culture, and diverse adventure opportunities. February is a particularly special time to visit Himachal Pradesh, as the state is transformed into a winter wonderland, with snow-capped peaks, frozen lakes, and sparkling rivers.
The Beauty of Himachal in February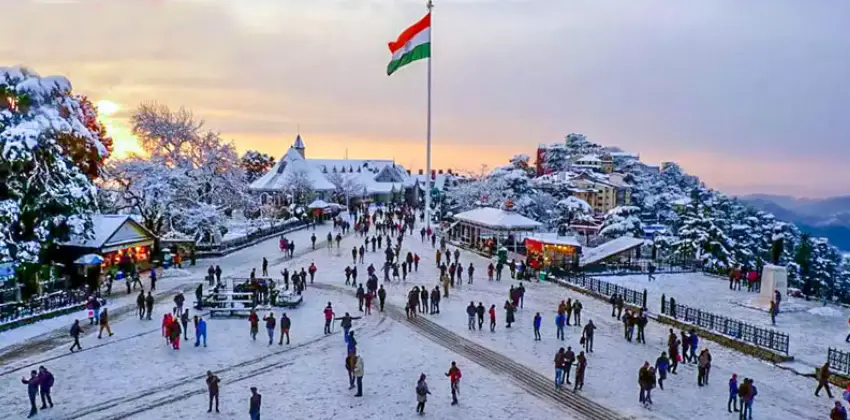 February is one of the best months to visit Himachal Pradesh if you are interested in experiencing snow. The state receives heavy snowfall during this time of year, making it a popular destination for skiing, snowboarding, and other winter sports. Even if you are not interested in winter sports, the snow-covered landscapes of Himachal Pradesh are sure to captivate you.
Pack appropriate winter clothing, including thermal wear, heavy woolens, and insulated boots.
Plan your itinerary, considering the possibility of road closures due to snowfall.
In Himachal Snow-Clad Splendor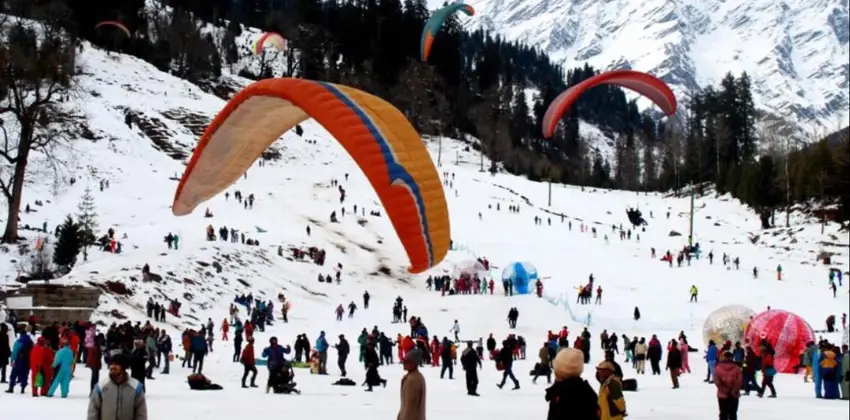 The sight of Himachal Pradesh covered in snow is nothing short of spectacular. The serene white expanses create a mesmerizing contrast against the lush greenery of warmer months. Snow blankets the towering peaks, the quaint villages, and even the bustling towns, giving the entire region an otherworldly charm.
Consider renting or buying snow gear if you plan to engage in snow sports.
Be prepared for varying road conditions and possible delays.
Best Time to Visit Himachal in February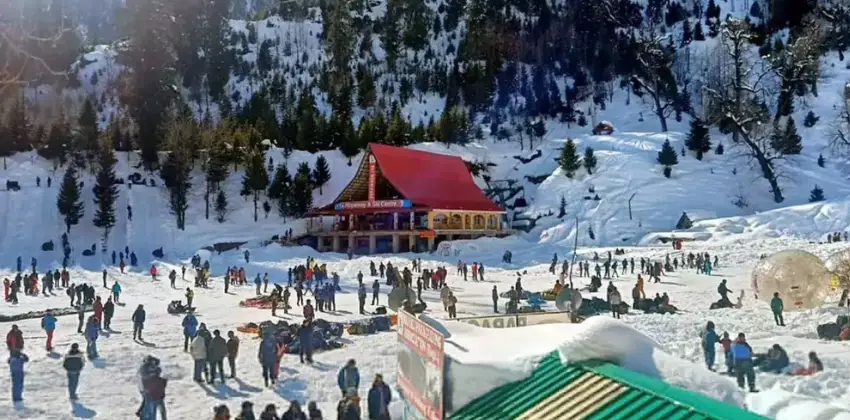 February is the perfect month to explore Himachal. The weather is chilly but comfortable, and the crowds are thinner compared to the warmer months, allowing for a more intimate experience with nature. Whether you're an adventure seeker, a honeymooner, or a nature enthusiast, February has something to offer everyone.
Check weather forecasts and road conditions before starting your journey.
Book accommodations in advance, especially in popular tourist destinations.
Honeymoon Heaven February in Himachal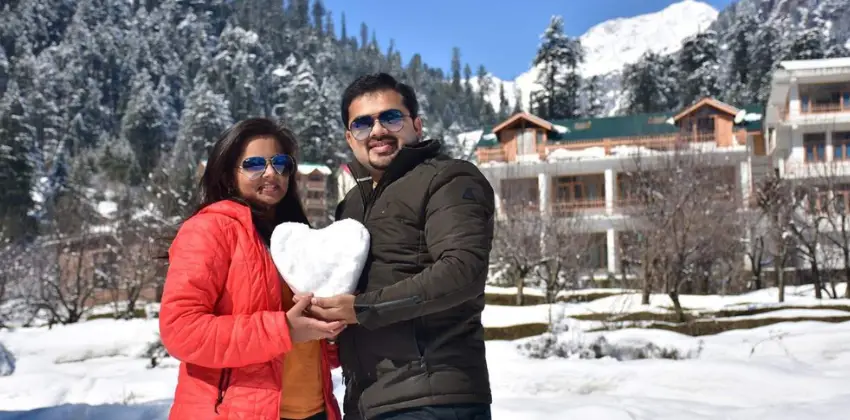 Himachal in February is a dream come true. The romantic ambiance, with snowflakes gently falling and cozy accommodations, makes it an ideal destination for honeymooners. From leisurely strolls in the snow to private moments by the fireplace, Himachal sets the stage for a perfect beginning to married life.
Look for honeymoon packages that include romantic add-ons, like candlelit dinners.
Ensure privacy and cozy comfort when choosing your accommodation.
Himachal in February Snow Sports and Adventure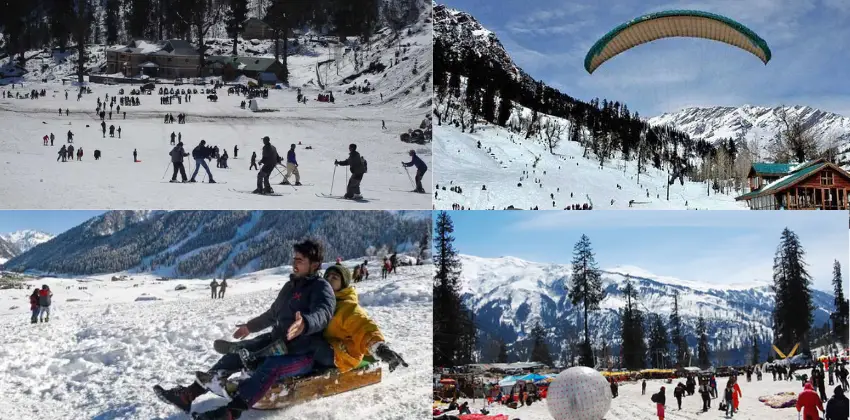 Thrill-seekers can indulge in a plethora of snow-related activities. From skiing and snowboarding in Manali and Solang Valley to snow trekking in Shimla, Himachal offers an adventure-packed experience that will get your adrenaline pumping.
Enroll in skiing or snowboarding lessons if you're a beginner.
Verify the availability of adventure equipment in advance.
Himachal Local Culture in the Cold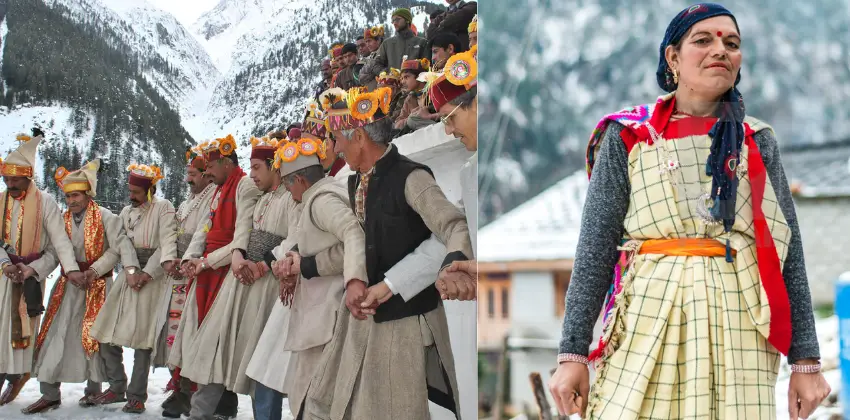 Despite the chilly weather, Himachal's vibrant culture thrives. You can witness traditional festivals and rituals, interact with warm-hearted locals, and savor local cuisine that warms both your heart and your taste buds.
Respect local traditions and customs during festivals and rituals.
Engage with the community by attending cultural events and interacting with locals.
Cozy Retreats and Fireside Moments Himachal in February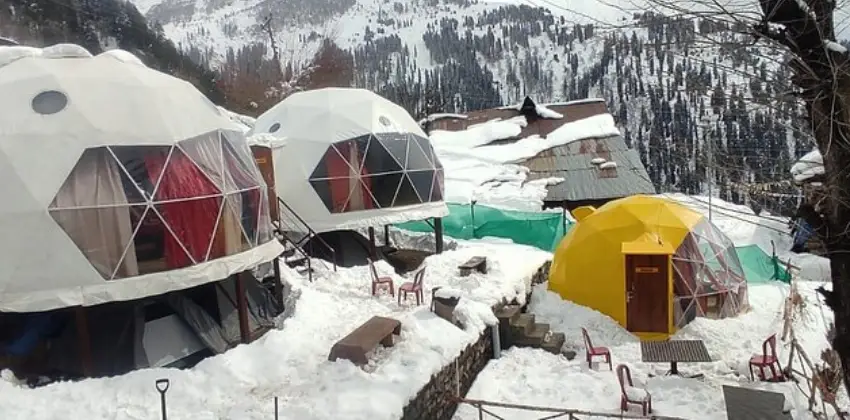 Himachal Pradesh offers a range of accommodations that provide warmth and comfort during the cold days. From charming mountain cottages to luxurious resorts with crackling fireplaces, you can find the perfect place to unwind after a day of exploration.
Choose accommodations with fireplaces or heating facilities.
Pack books, board games, or other entertainment for cozy evenings indoors
Himachal in February Cuisine and Comfort Food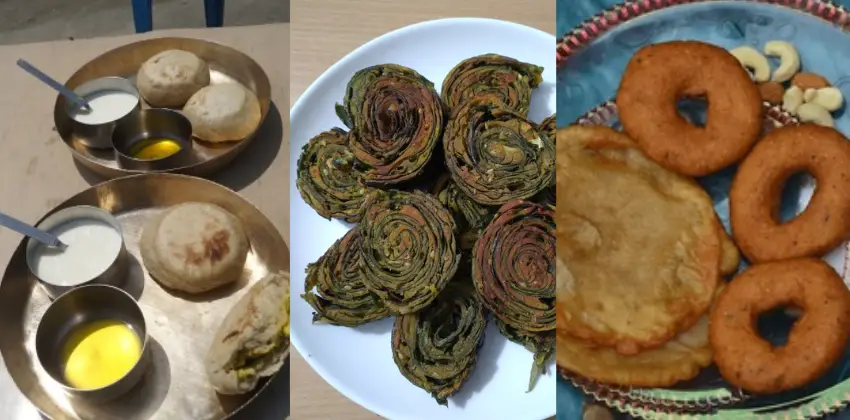 Himachal's winter cuisine is a delightful treat. Indulge in steaming hot local dishes and sip on warming beverages like 'Chai' while relishing the breathtaking views.
Savor local dishes like hot 'Thukpa' or 'Maggie' to warm up.
Stay hydrated with warm beverages like 'Masala Chai' or 'Kahwa